Premier Fruits Catering (Cream of the Crop)
Fruit and Veg Wholesaler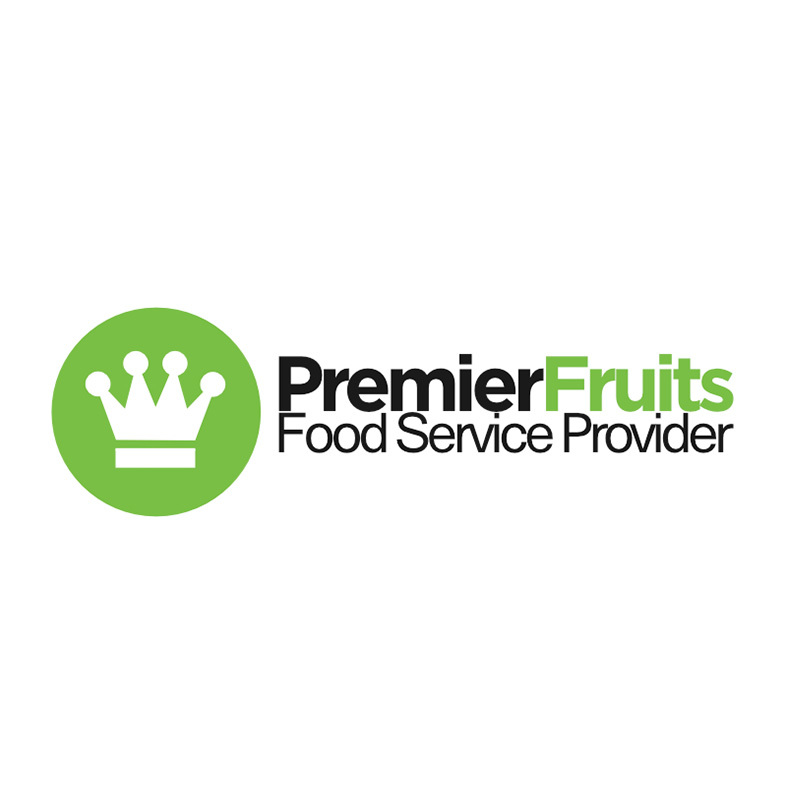 Welcome to Cream of the Crop...specialist in quality fresh produce.
Established by Graham Kington in 1989, Cream of the Crop started out as just 'A Man and his Van'. The family run company has since gone from strength to strength without ever losing sight of it's main priority...The customer.
Based in the heart of New Covent Garden Market, we at Cream of the Crop pride ourselves in supplying only the best produce as well as providing an outstanding service. Whether you're serving a Michelin star meal or a simple side salad, we will not compromise on the quality of produce.
Why Cream of the Crop?
No request is too big or too small. We will strive to cater for your every need and exceed your expectation. We are accredited to the highest possible BRC standard so you can rest assured that food safety is paramount. We are dedicated to minimising the environmental impact of all that we do. We support local produce at every possible opportunity.
Fruit Products
Fruit
Veg
Salads
Herbs
Mushrooms
British
Exotics
Prepared produce
Dairy
Bakery
Dry foods
Frozen foods
Juices
Deli products
Address

A65-68 Fruit and Veg Market
London
SW8 5EE

Email

Phone

020 7720 7755

Other phone

07956540719

Website