Greenhill Mushrooms Ltd
Fruit and Veg Wholesaler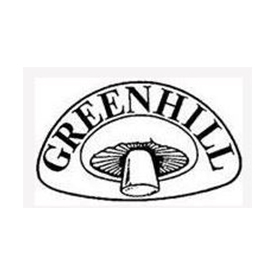 Greenhill Mushrooms are one of New Covent Garden Market's specialist mushroom wholesalers. We supply an excellent range of imported and English mushrooms as well as UK herbs and salads.
At our stand you will find new and unique products such as French fresh Shiitake or English grown Enoki. It's over 52 years since our founder, Barney Greenhill, first started picking Field Mushrooms and selling them to local greengrocers in Devonshire and 39 years since he first ventured into Covent Garden Market. Now, the well established Greenhill Mushrooms continues to be run as a family business with a wealth of knowledge and experience behind us.
Please contact us for more information about our products and services.
Fruit Products
Fruit
Veg
Salads
Mushrooms
British
Opening Hours

Monday to Saturday : 00:00 - 06:00

Address

Unit B333, new build B-block, Fruit and Veg Market
London
SW8 5EQ

Email

Phone

020 7720 8681

Website