Gilgrove Ltd
Fruit and Veg Wholesaler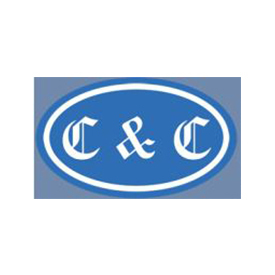 Gilgrove Ltd is part of the C & C Group. The C & C Group was established in 1986 as a specialist exotic produce wholesaler based in Covent Garden.
Since its inception it has been a family business putting our customers' satisfaction and needs for quality and contanuatity at the forefront. This approach to the fresh produce industry has enabled us to assemble a team with unrivalled product knowledge.
Our customers can now choose from 2 of the 4 London markets to do there business with us and each individual stand has built up a database of established suppliers who are fully aware of our discerning customer requirements, and are fully dedicated to the improvement of both standards and quality.
Although keeping true to our exotic roots we can offer a wide range of produce from a very comprehensive range from all spectrums of the fresh produce sphere from all around the world.
Fruit Products
Fruit
Veg
Salads
Herbs
British
Exotics
Niche and foraged foods
Opening Hours

Monday to Saturday : 00:00 - 06:00

Address

C44-48 Fruit and Veg Market
London
SW8 5JJ

Email

Phone

020 7720 7575

Website