County Supplies
Fruit and Veg Wholesaler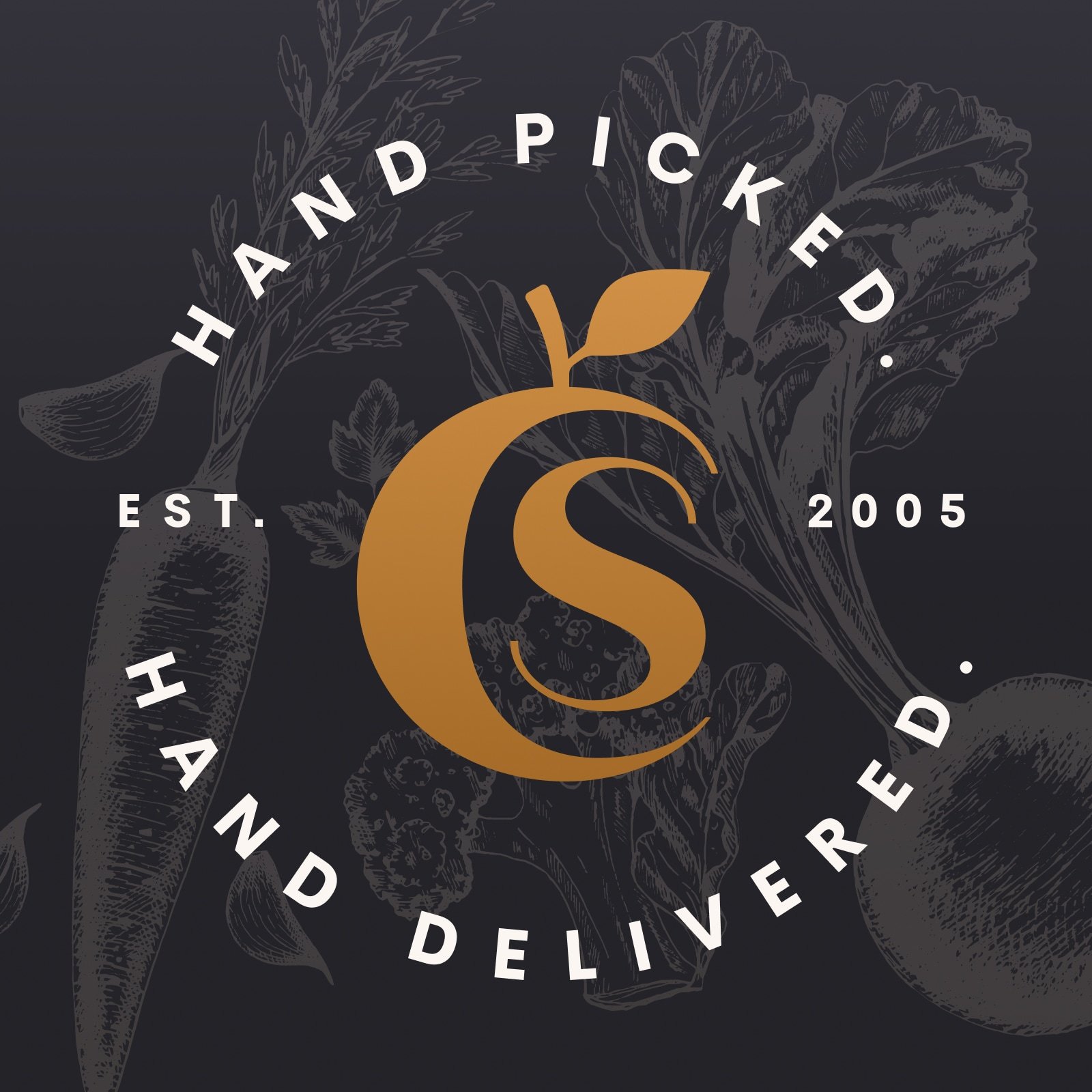 HAND PICKED. HAND PACKED. HAND DELIVERED.
This is the promise of County Supplies. Since 2005, our family business has been supplying professional kitchens the finest fruit and vegetables, with the right amount of London charm.
From pubs and restaurants to contract caterers, events companies and schools, whatever your menu needs we can deliver. But that's not all. With a wide-ranging list of over 2,500 items, we also specialise in unusual produce requests and specific delivery requirements – meaning you can rely on us for fresh produce, prepared, dry and frozen goods, juices and dairy deliveries.
Collectively, our team has 150+ years of experience in buying and operation. Yet, our ingredients are only as good as our growers. We're proud to be LEAF and Red Tractor certified with BRC AA accreditation, meaning we work with the very best growers and follow the highest quality storage and distribution procedures.
A greener future means making choices today. That's why we help customers reduce the amount of packaging they use and partner with farms willing to commit to the highest standards of sustainable farming. And, by 2025 we'll have replaced our diesel fleet with electric vehicles.
During the current pandemic, high-quality fresh fruit and veg is hard to come by. This is why, to ease the anguish, we are now delivering essential produce boxes to homes around London and the neighbouring counties. After all, your community is our community.
Fruit Products
Fruit
Veg
Salads
Herbs
Mushrooms
British
Exotics
Prepared produce
Dairy
Bakery
Dry foods
Frozen foods
Juices
Deli products
Niche and foraged foods
Address

Unit A65-68, Fruit and Veg Market
London
SW8 5JJ

Email

Phone

020 7720 3160

Other phone

0207 720 3160

Website