New Covent Garden Market is open
We've had to make some changes to make sure the market can operate safely. Please respect social distancing, wear a face mask or covering when inside and wash or sanitise your hands before entering.
I am looking for: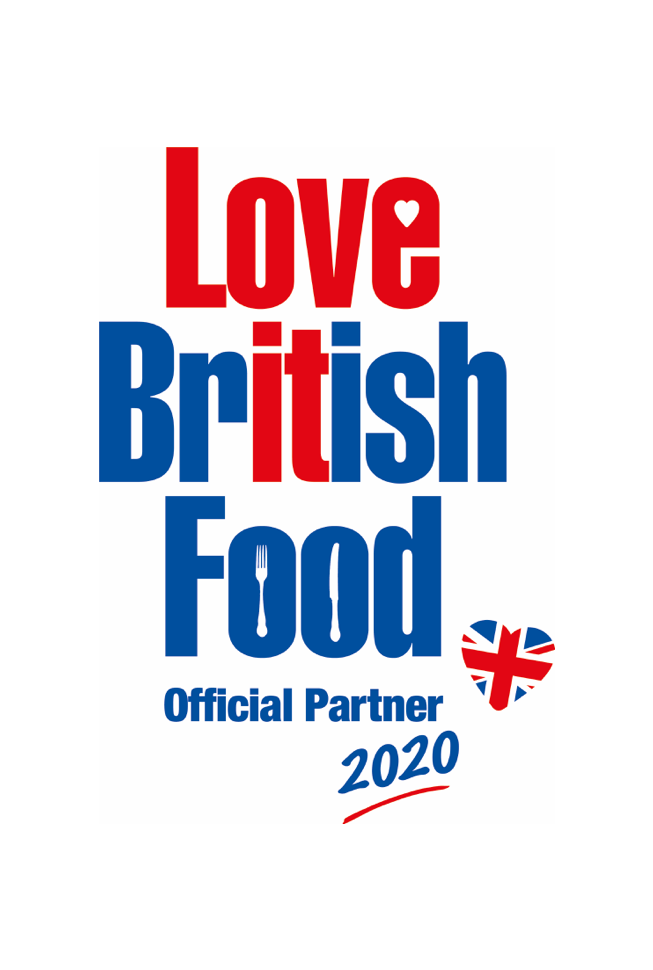 Join us in celebrating British Food Fortnight!
19th Sept – 4th Oct
Discover More!
What we do
Get wonderful fruit, veg and flowers from an incredible selection of wholesale suppliers delivered to your door or visit us here in the heart of London.
Why New Covent Garden Market?
We are London's home of fresh. We move a lot of boxes and buckets
every day, connecting London's businesses to the fields of the world.
1
Cook better,
design better
Tastier food, more beautiful floral designs. They start with amazing talent and the best ingredients. You've got the first covered, we've got the second.
2
This is the new
fashioned way
We've been selling produce since 1670. We've moved on a lot since then, always staying fresh. But you'll still find somethings done the old way; relationships, trust and, of course, the banter.
3
We're in
central London
We can get to anywhere in London, quickly. So you can get to us quickly too. Quicker means fresher. And shorter journeys for you means you save time.
Subscribe to our emails
Join thousands of food and flower businesses and get what's in season delivered to your inbox every month.
See what's in the Market today
With the Covid-19 lockdown bringing a dramatic overnight closure to the hospitality industry, all traders across New Covent Garden Market were hit particularly hard. However, ingenuity saved the day for the Fruit and Vegetable Market.
Read more
Join thousands of businesses in London already using New Covent Garden Market