Recently released figures show that consumers are officially buying more UK-grown blooms.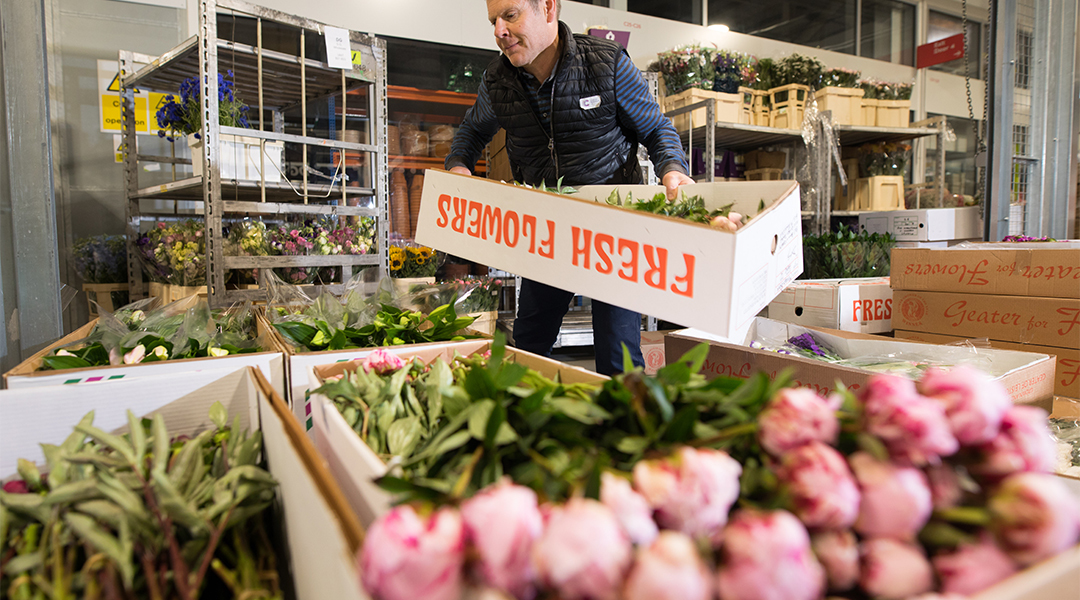 We are thrilled to announce that consumers are officially buying more UK-grown blooms with the latest data revealing that British flowers now account for 14% of all flowers sold in the UK, up from 12% in 2015. According to the latest figures from Defra, flourishing business means the UK's annual flower production industry is currently worth £121 million. That's an increase from £82 million in 2015.
The British Flowers Week campaign, founded by New Covent Garden Market in 2013, has been integral to the British flower renaissance, leading the charge for the UK's flower industry. However, there are other elements contributing to this surge. Daniel Tomkinson, CEO of Covent Garden Market Authority, said: "There are a number of factors we believe are helping to drive the demand for British flowers. Firstly, much like with food, there is a growing interest in the provenance of flowers. Florists and consumers increasingly care about where their flowers and foliage are grown and the wider story on their environmental impact and growing conditions. Just the lower number of 'flower miles' means that British blooms are more environmentally friendly than those that are imported.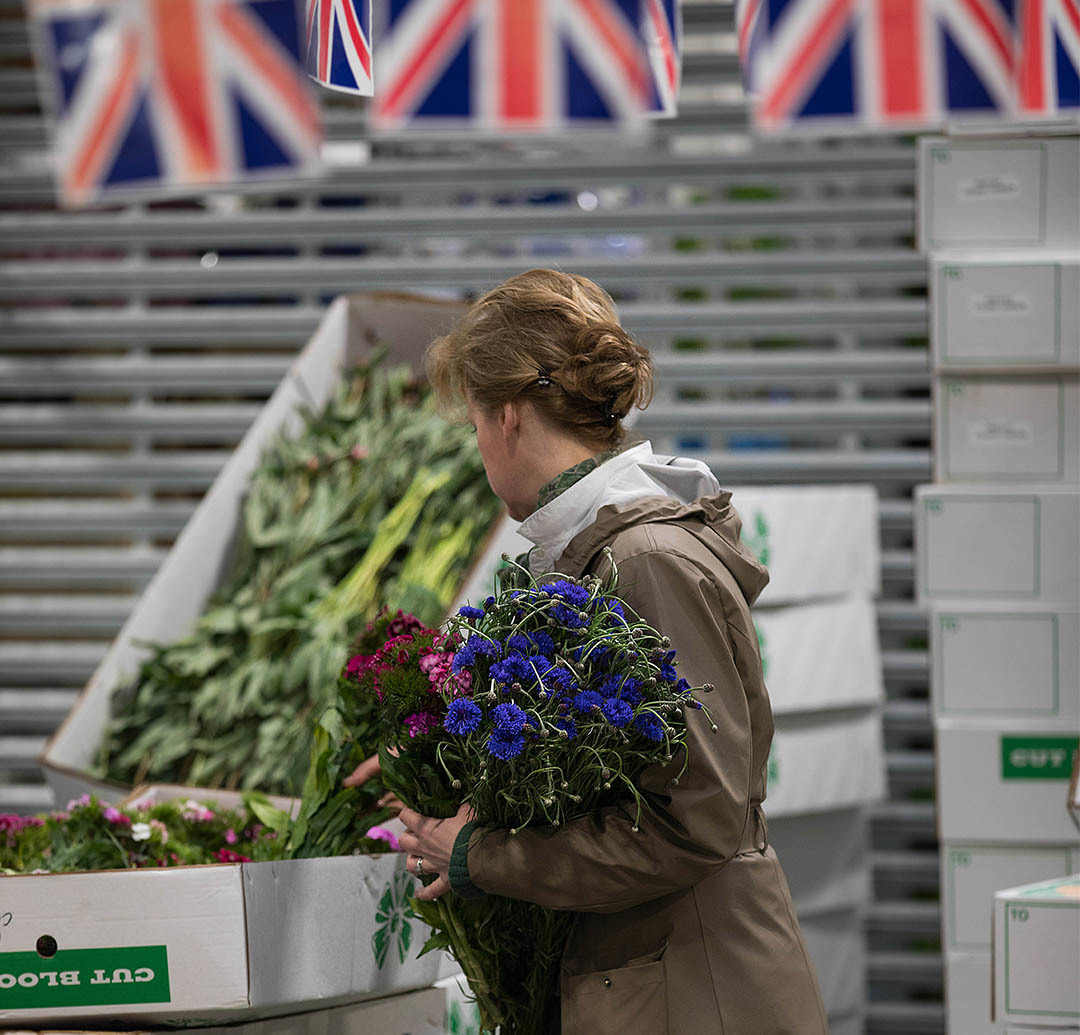 He continued: "In addition there is a current trend for a just-picked-from-the-garden look, which British flowers play to with their natural beauty. This extends across the seasons where British flowers support, for example, a natural autumnal look. Finally, many British flowers are varieties grown for their wonderful scent. This differs from mass produced varieties that have been selected and bred over many years for their longevity, colour and shape. British flowers offer fresh, seasonal flowers that look and smell as nature intended. It's easy to see why both consumers and florists are buying more British."
When British Flowers Week was launched seven years ago, we made it our mission to give British flowers, plants and foliage a turn in the spotlight. We are delighted to see that the nation is now recognising British flowers for their quality and undeniable, natural beauty and would like to thank every consumer, florist, wholesaler and grower who are rallying behind British blooms for helping to make it happen.