Obsessions can grip us all, as this photo shows – a keen amateur grower who is hooked on growing squash. He's even decorated his barn roof with the beauties.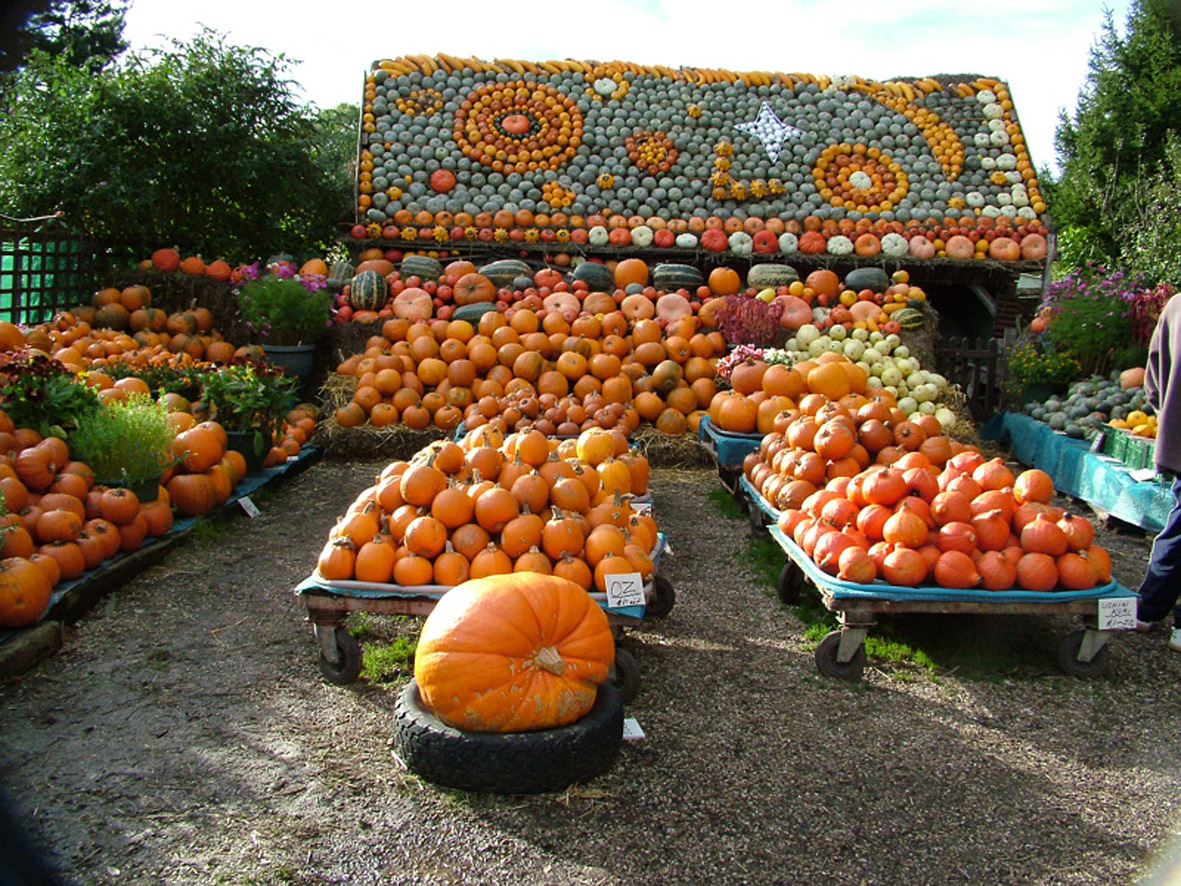 The flavours of autumn are now upon us. Highlights include terrific roots, apples, pears, plums, and, of course, abundant squashes, which even decorate traders' desks.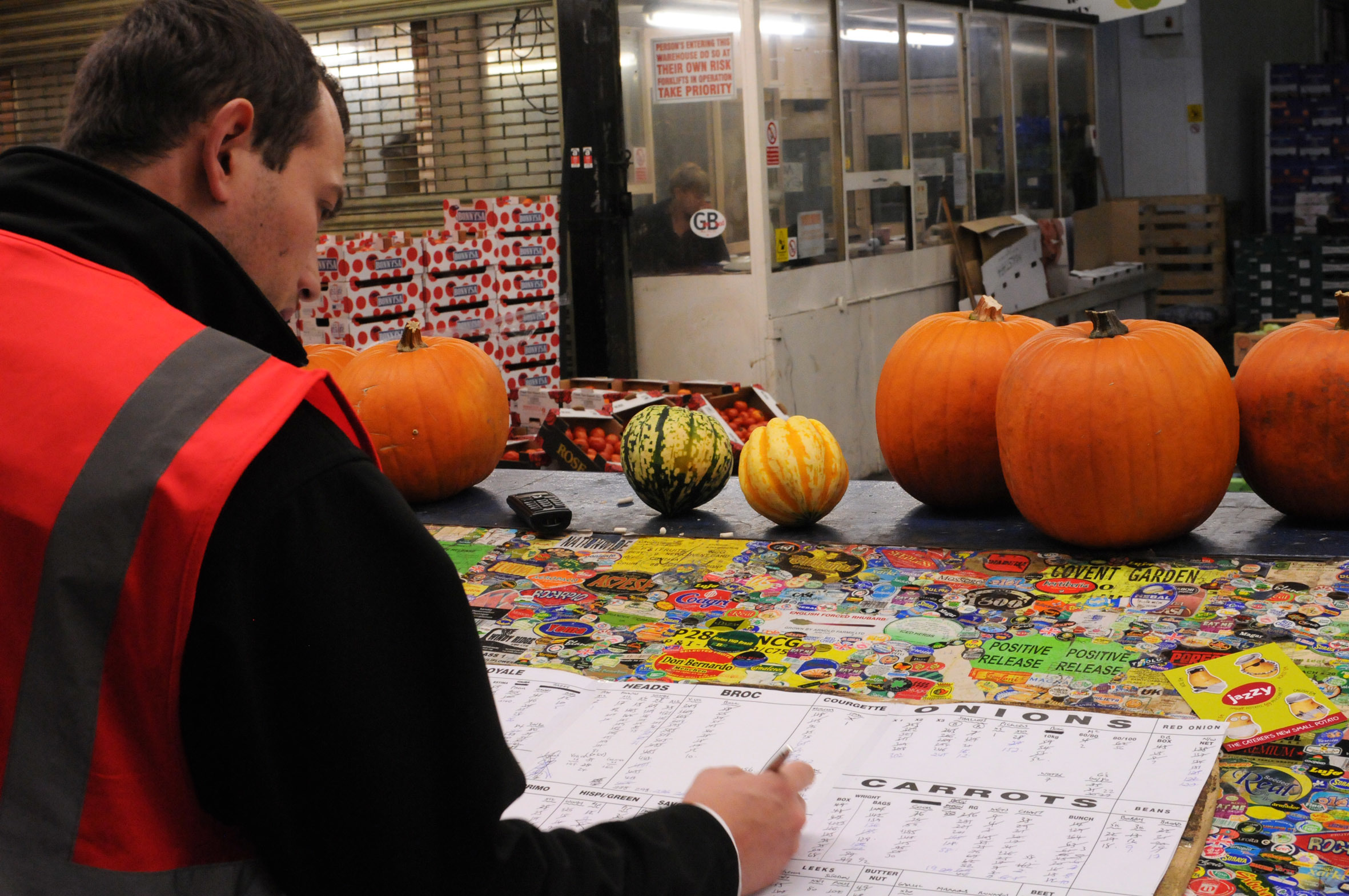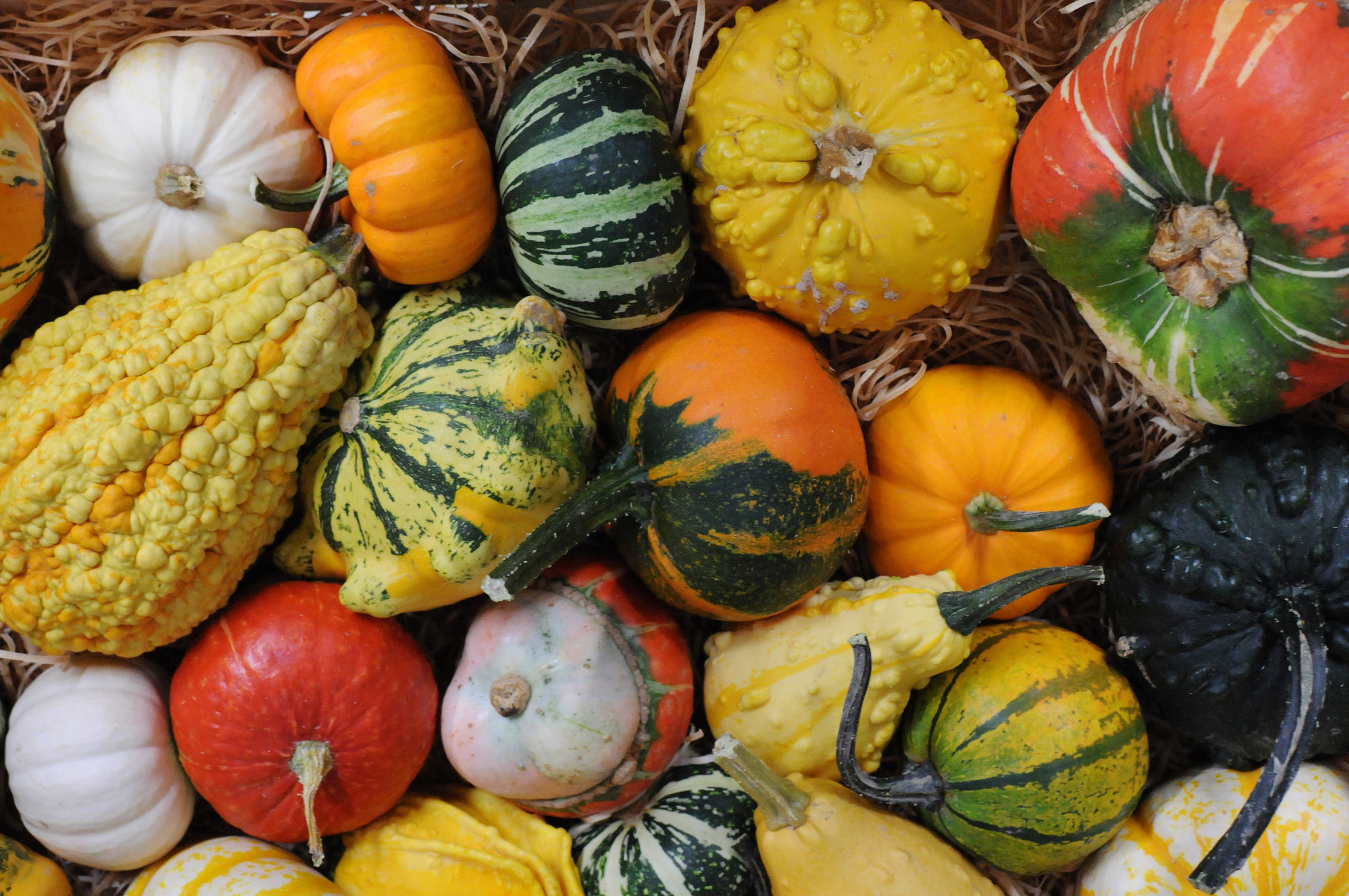 As for apples, varieties are arriving thick and fast. If you didn't catch it already, have a read of our latest Grower Profile for some more juicy info on this year's harvest.
At time of writing, expect to find varieties including Early Windsor, Egremont Russet and Cox (from left to right in the pic below):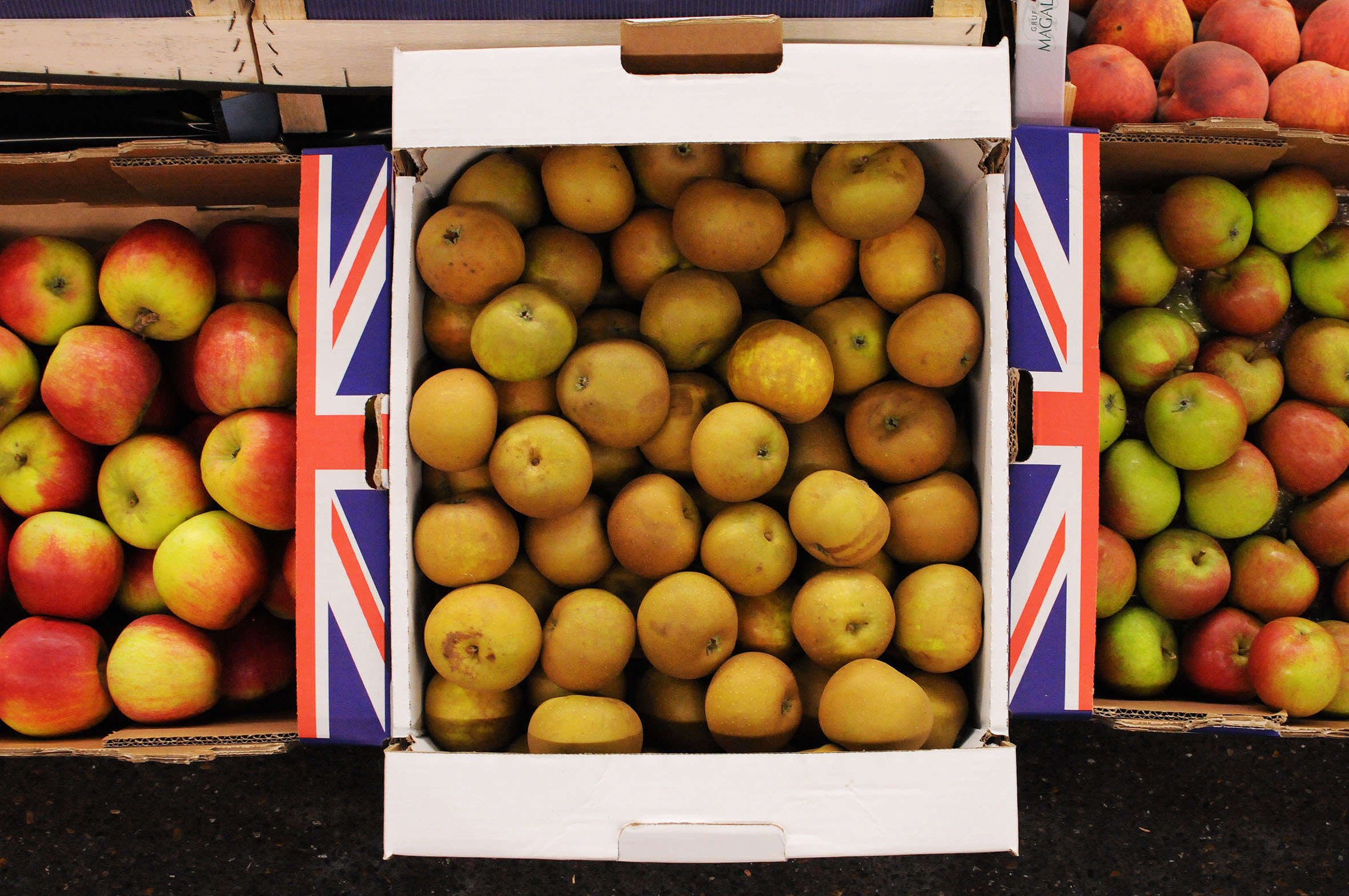 English Conference pears are just hitting their stride. You may also find the Williams variety, over from Italy. Homegrown plums, terrific this year, include both Victoria and Marjorie's Seedling, plus the diminutive damson.   
Early quinces from the Continent are at traders such as The French Garden, but it's still a touch early for a full ripe flavour.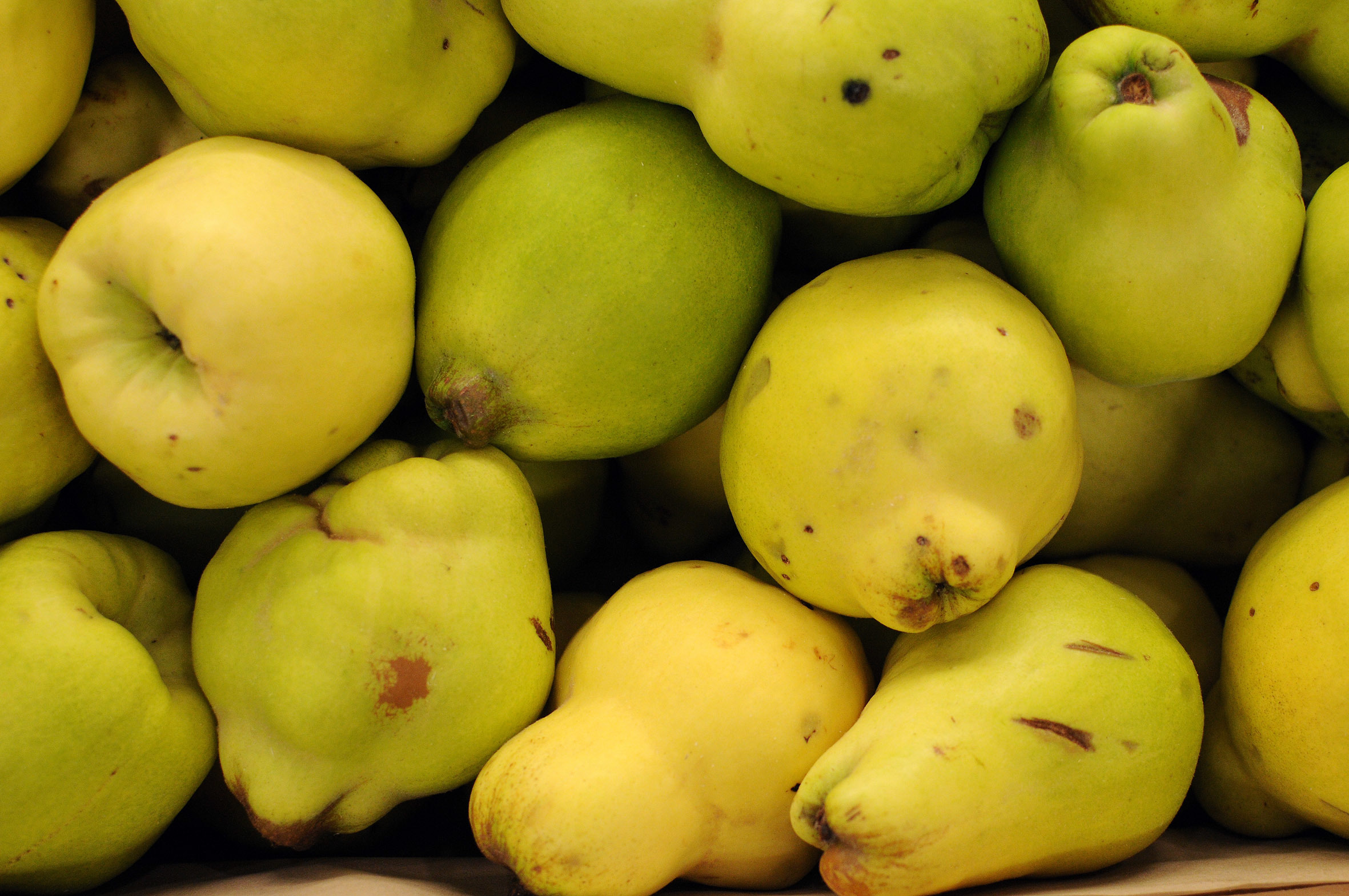 For softer fruit, Turkish figs are still an excellent buy. Imports are muscling out the remnants of the UK crop of currants and berries. Grapes are Italian, Spanish or Greek.
The Spanish melon season is now tailing off, with Brazilian fruit stepping in. Stone fruit such as peaches and nectarines are still abundant, although apricots are all but over.
Far nuttier are fresh Kentish cobnuts, chestnuts (Italian or French) and these walnuts from the Rhone, kindly modeled by Michael at H G Walker.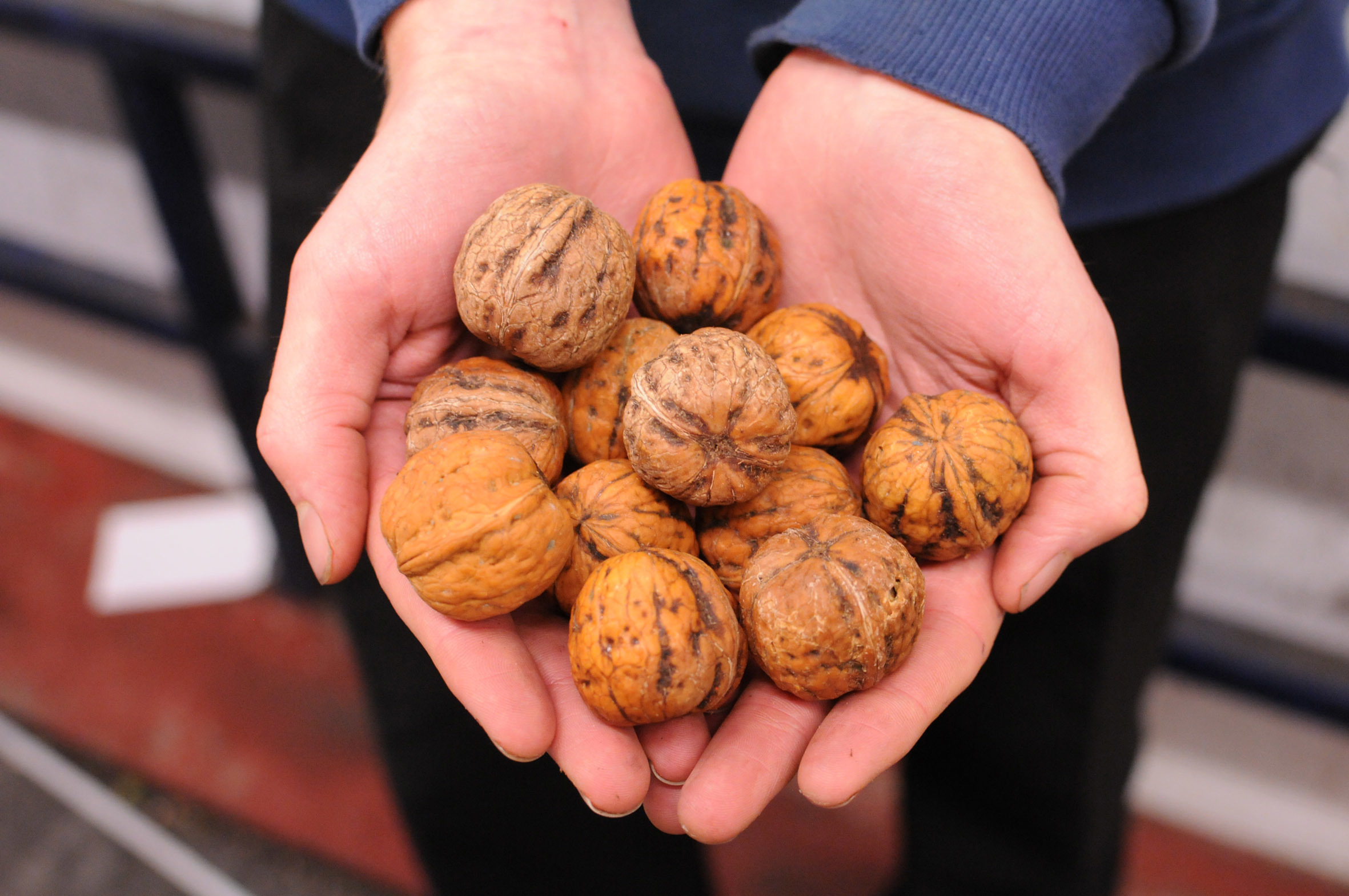 On the veg side, a big story is the potato harvest, with volumes of main crop much improved on the disastrous 2012.  "[They] shouldn't be anywhere near as dear – but you never know, you can't defy Mother Nature," says Scott at P&I.
Marfona, Maris Piper, Rooster, Desiree, Charlotte, and Pink Fir are just a few of the varieties available. Note that Jersey Royals are now off the menu.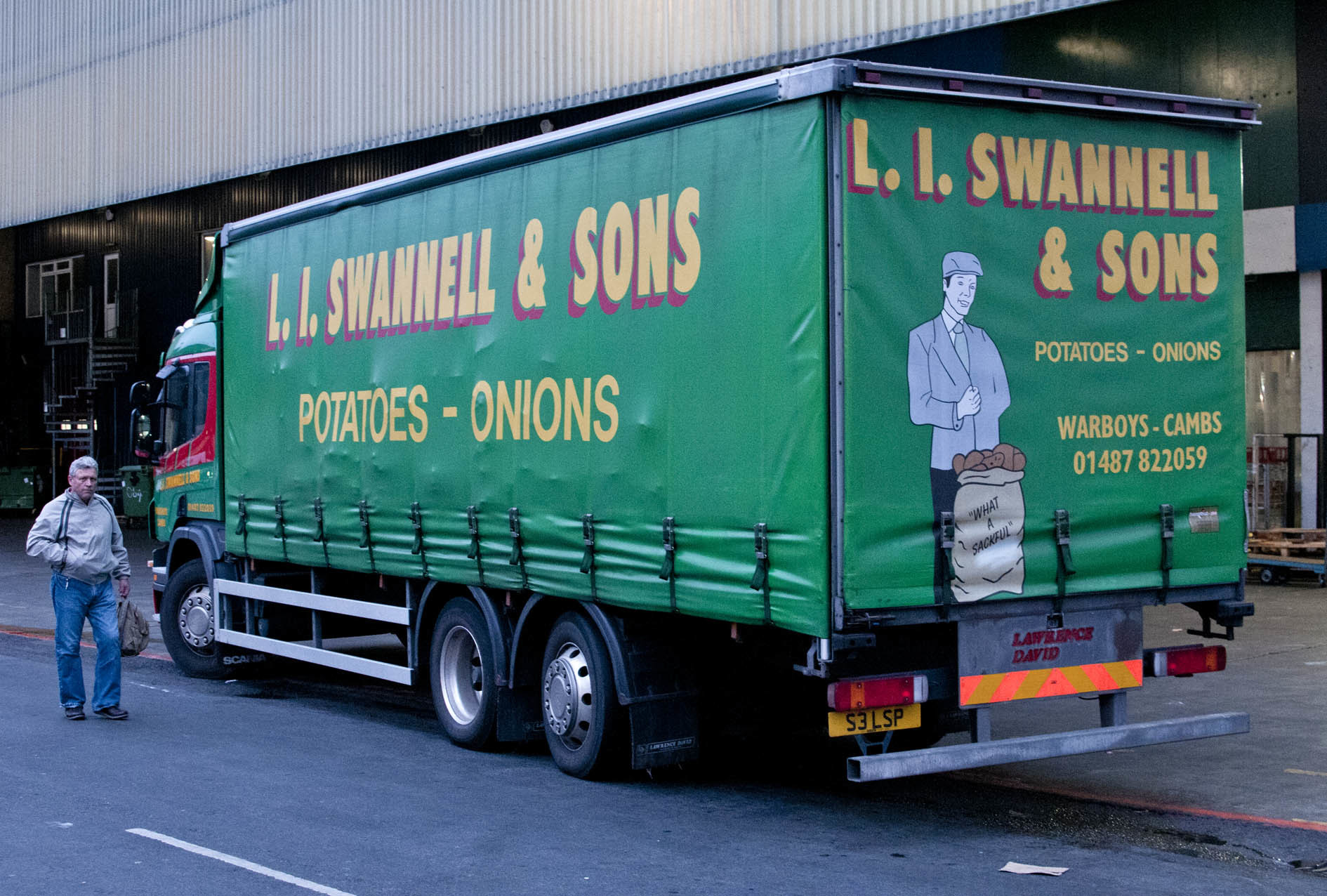 Other prime veg include roots (beetroot, parsnips, swede, turnip, celeriac, carrot) and brassicas (Savoy, Cavolo Nero, red, white, spring). A few traders such as S Thorogood boast early winter crops of purple sprouting. Below, Scott at P & I shows off his splendid curly kale: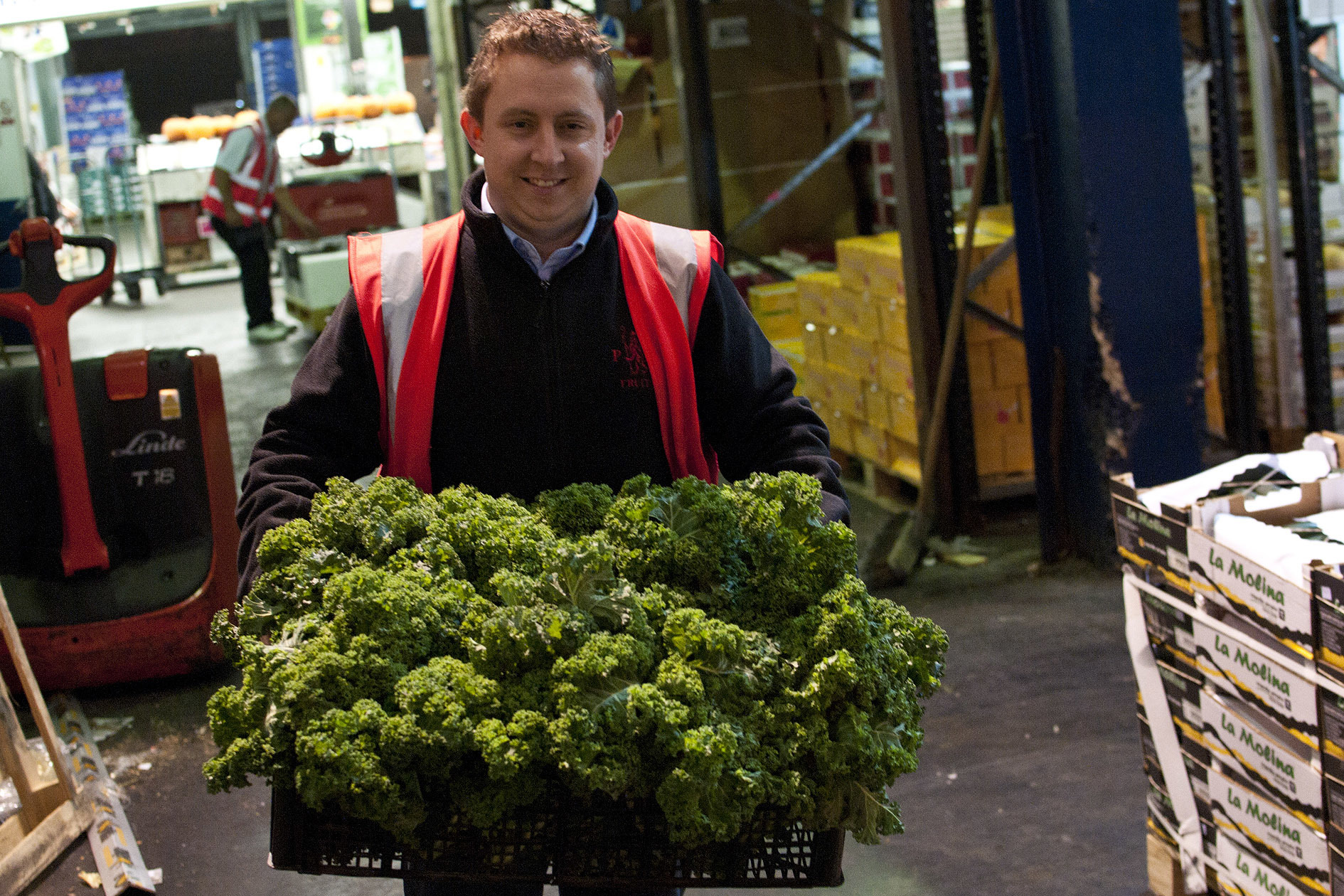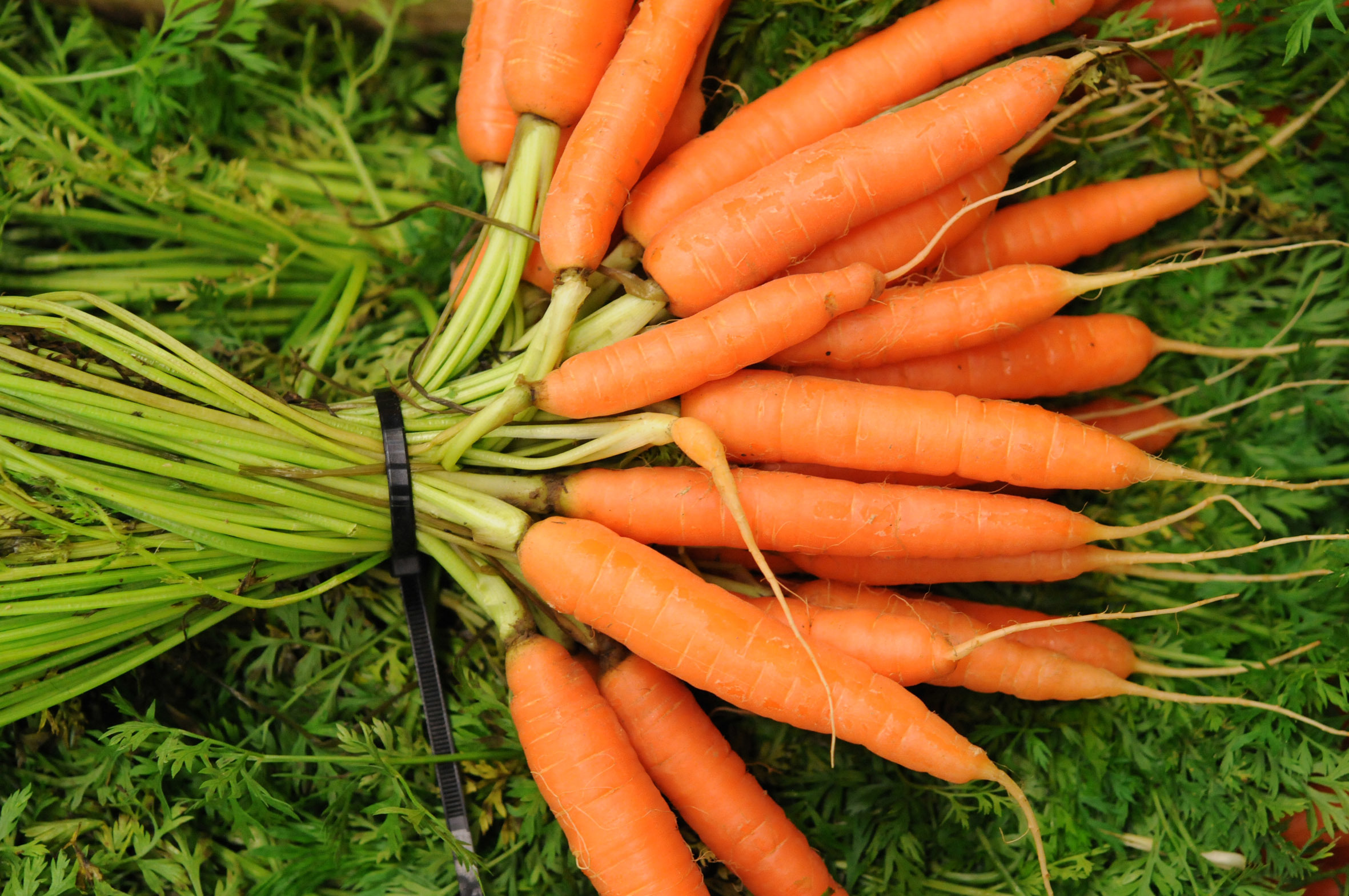 October is the last month for English sweetcorn and runners. British courgettes are at an end, too.

Among the specialties, I love the colours of these Sicilian prickly pears (pic below) from Side Salads, a.k.a. fichi d'India ('Indian figs'). This wholesaler also offers some good-looking fennel.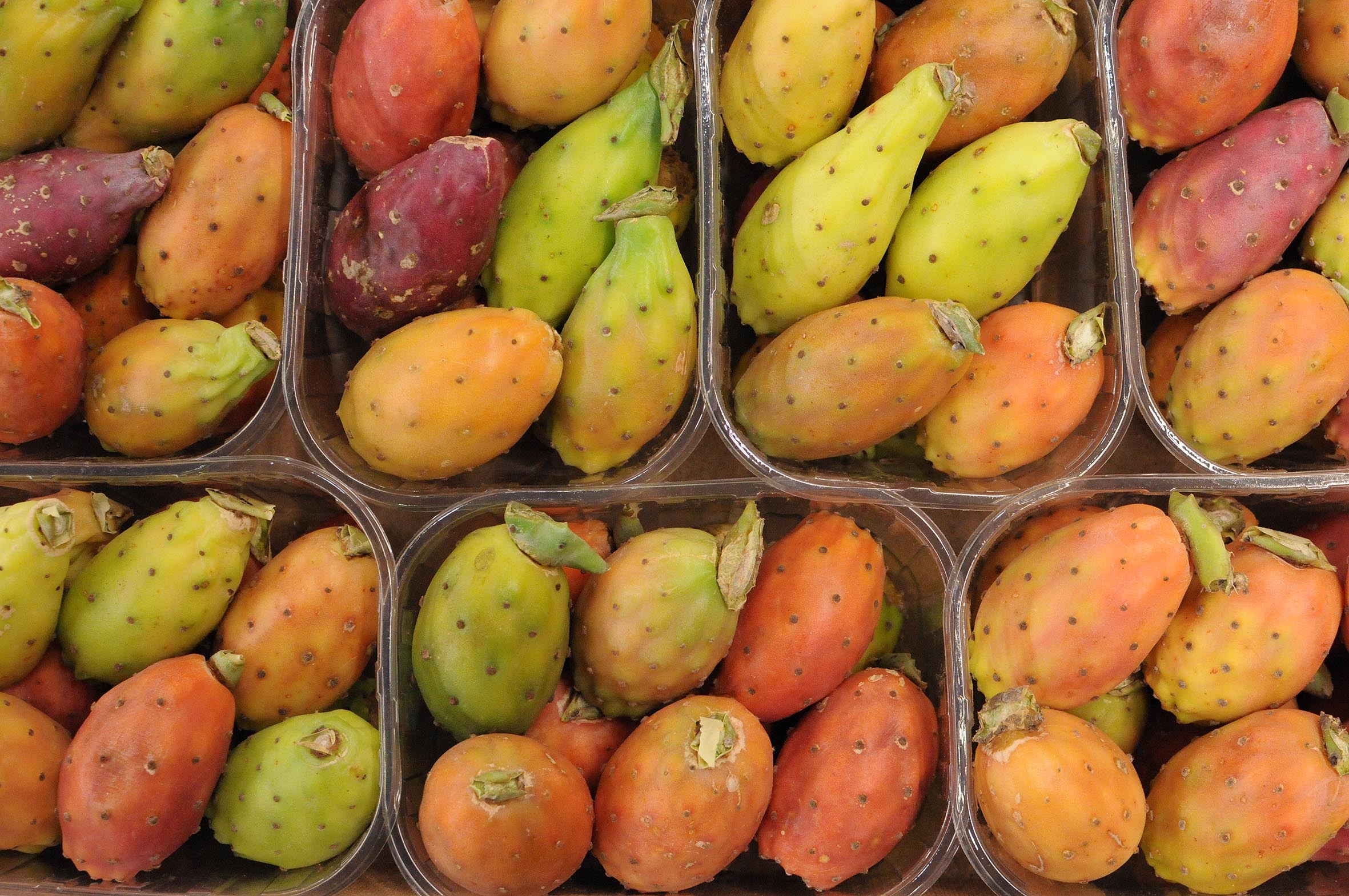 You can also find Coco de Paimpol beans, which deserve to be cooked far more often: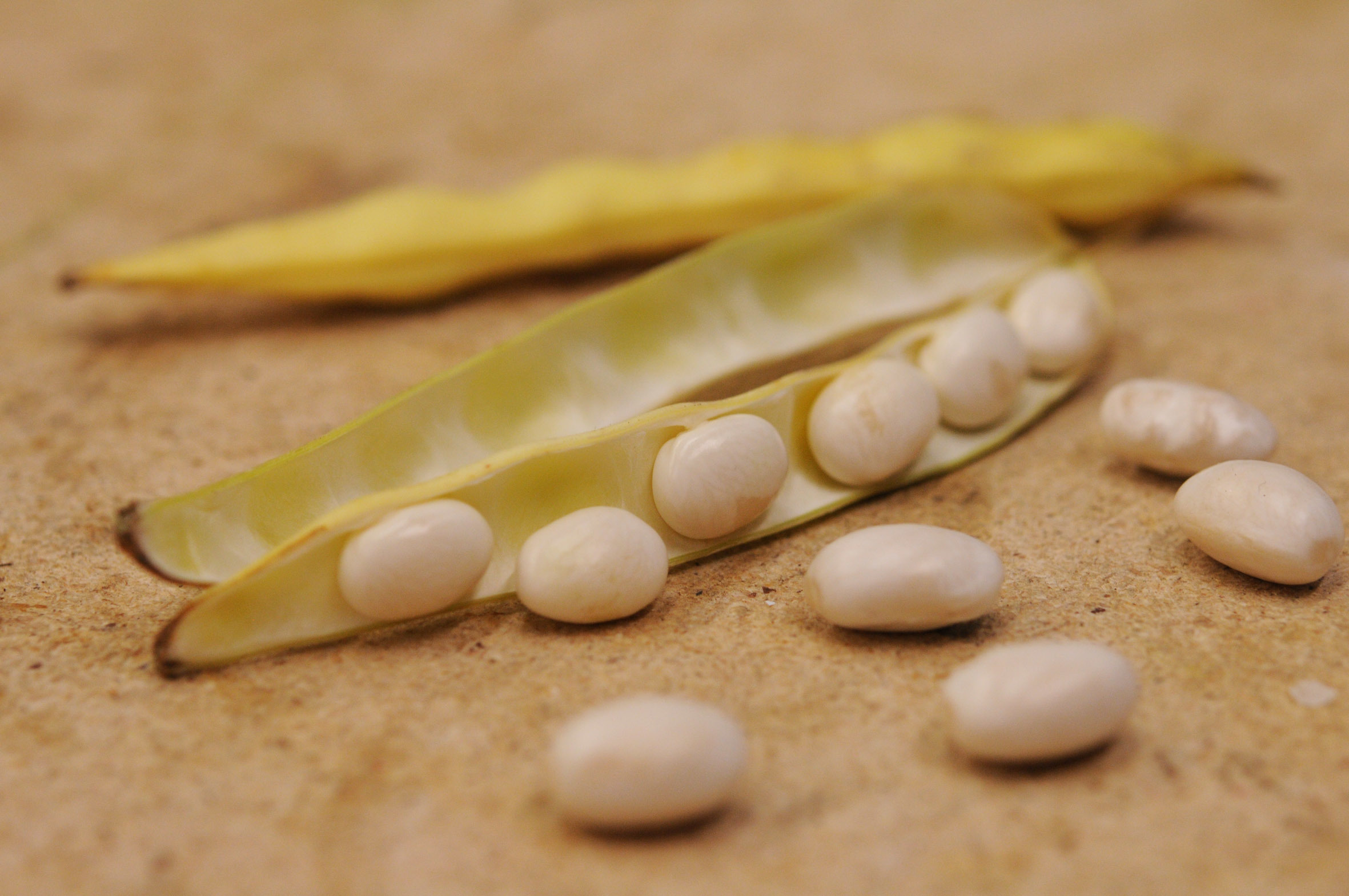 Roscoff onions, chervil root (pic below), multi-coloured radishes, artichokes (Petit Violet and Globe) and salsify are among other high-end treats.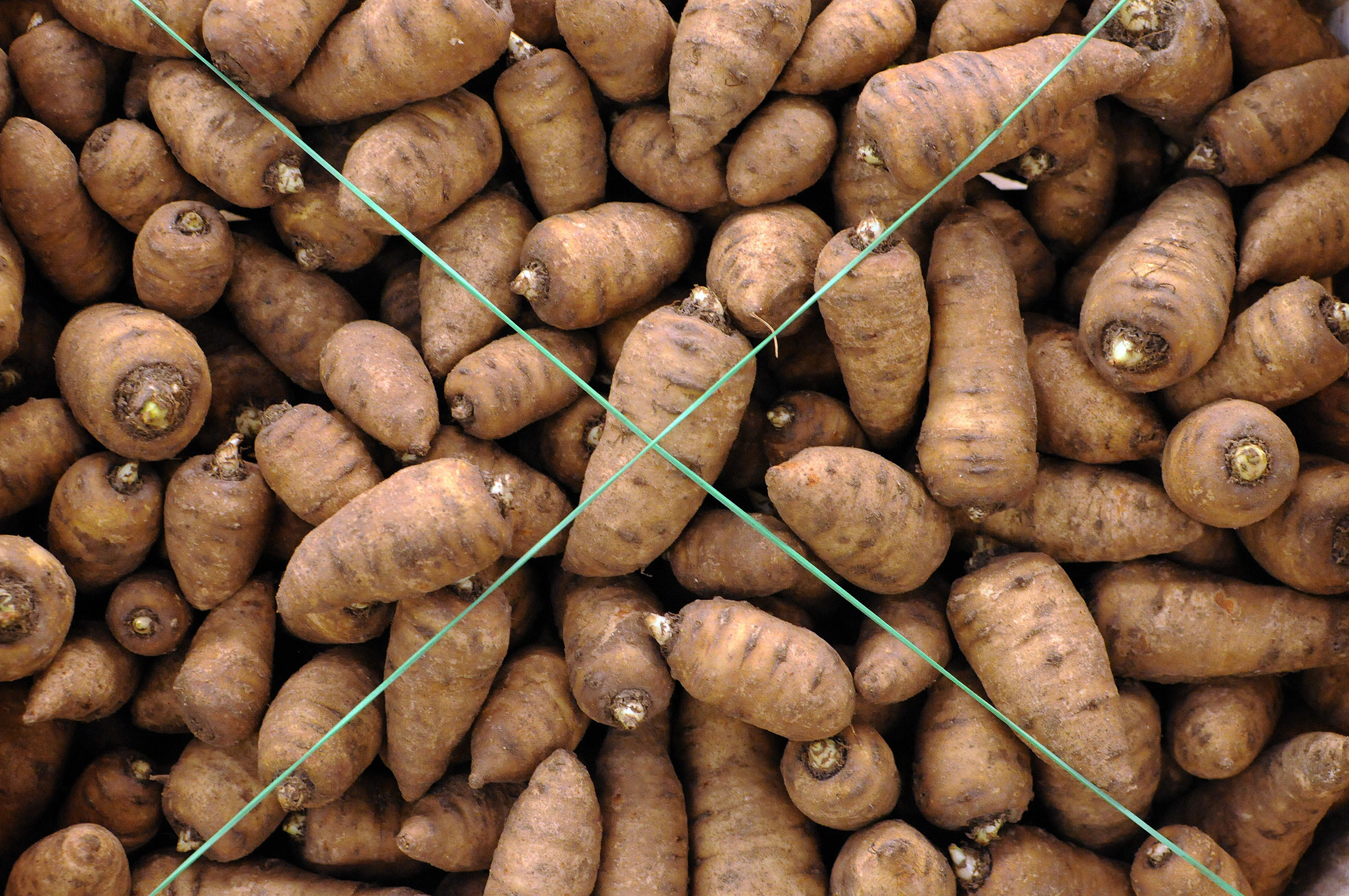 To sign off this month, your last glimpse of the wonderful Squash Barn. So what's your hobby or obsession? Send us your pics, if you dare.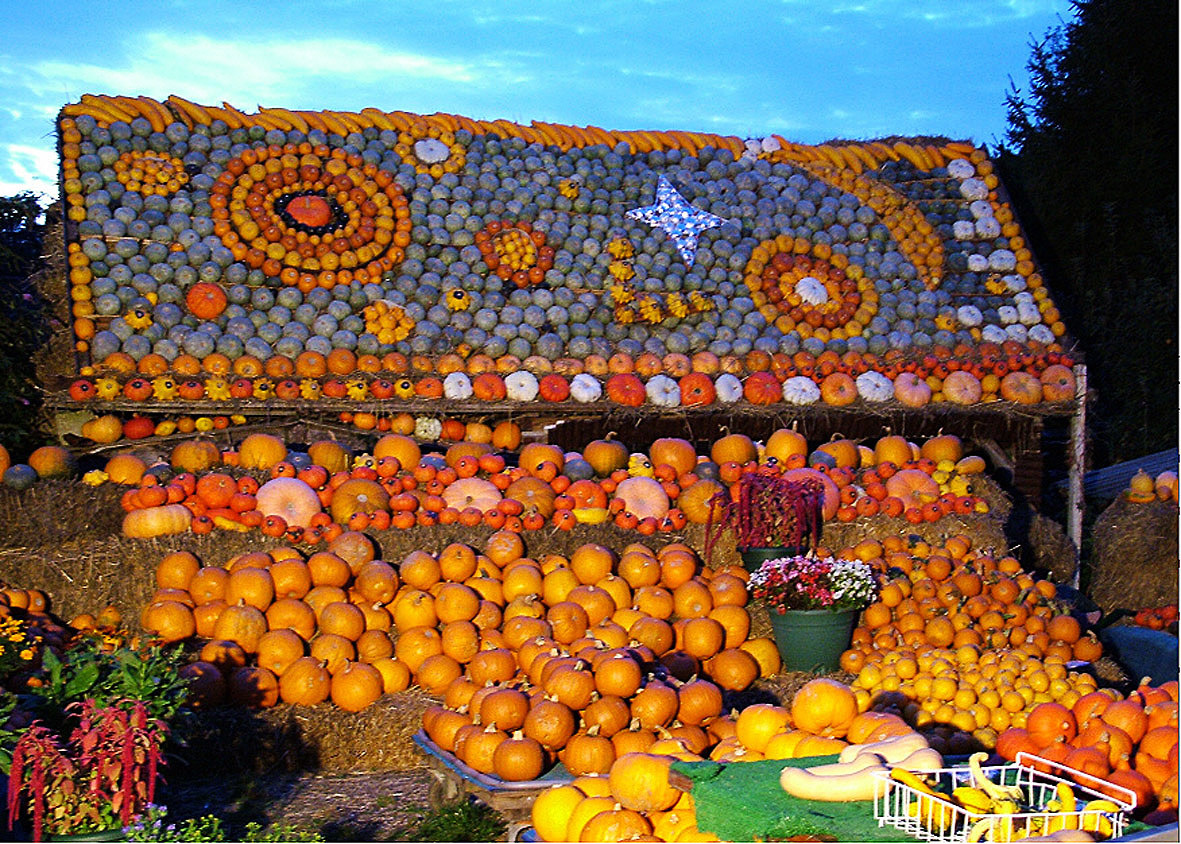 And, of course, feel free to send us any comments or queries on this month's Market Report.