Roll on 2013, after the soggiest summer for a century. Across Britain and Europe, both growers and traders are crossing their fingers for a sunnier season ahead.
On the market, the first Sicilian blood oranges offer welcome colour. "They're just starting to blush," explains Justin Denyer on Covent Garden Supply.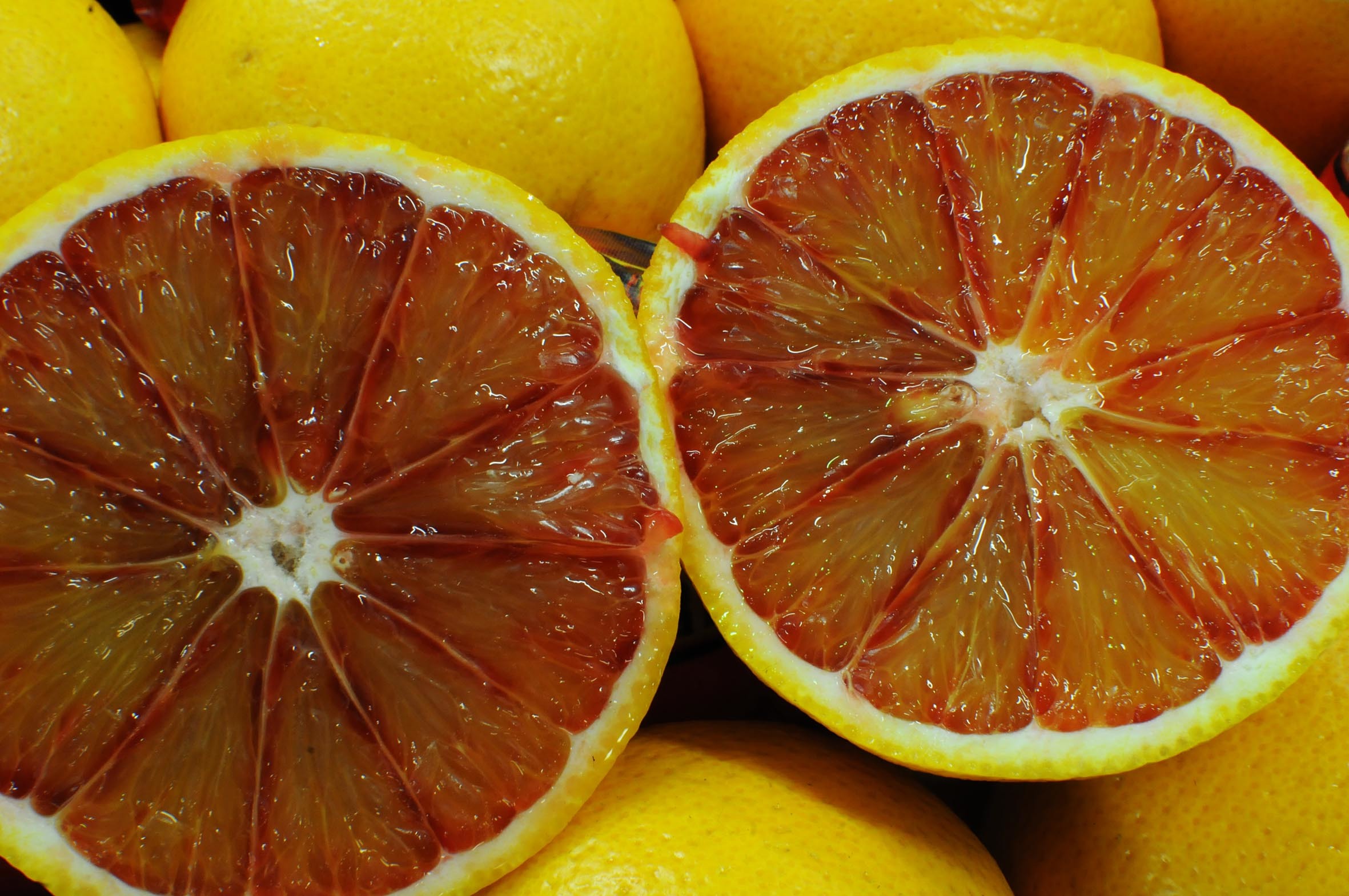 For British produce, the darker greens offer best quality: Savoy and Hispi cabbages, kales (including Cavolo Nero), winter greens and sprouts, including their tops. Purple sprouting is also available but not at its best.
Roots on offer include carrots, beetroot, parsnips, turnips and swede.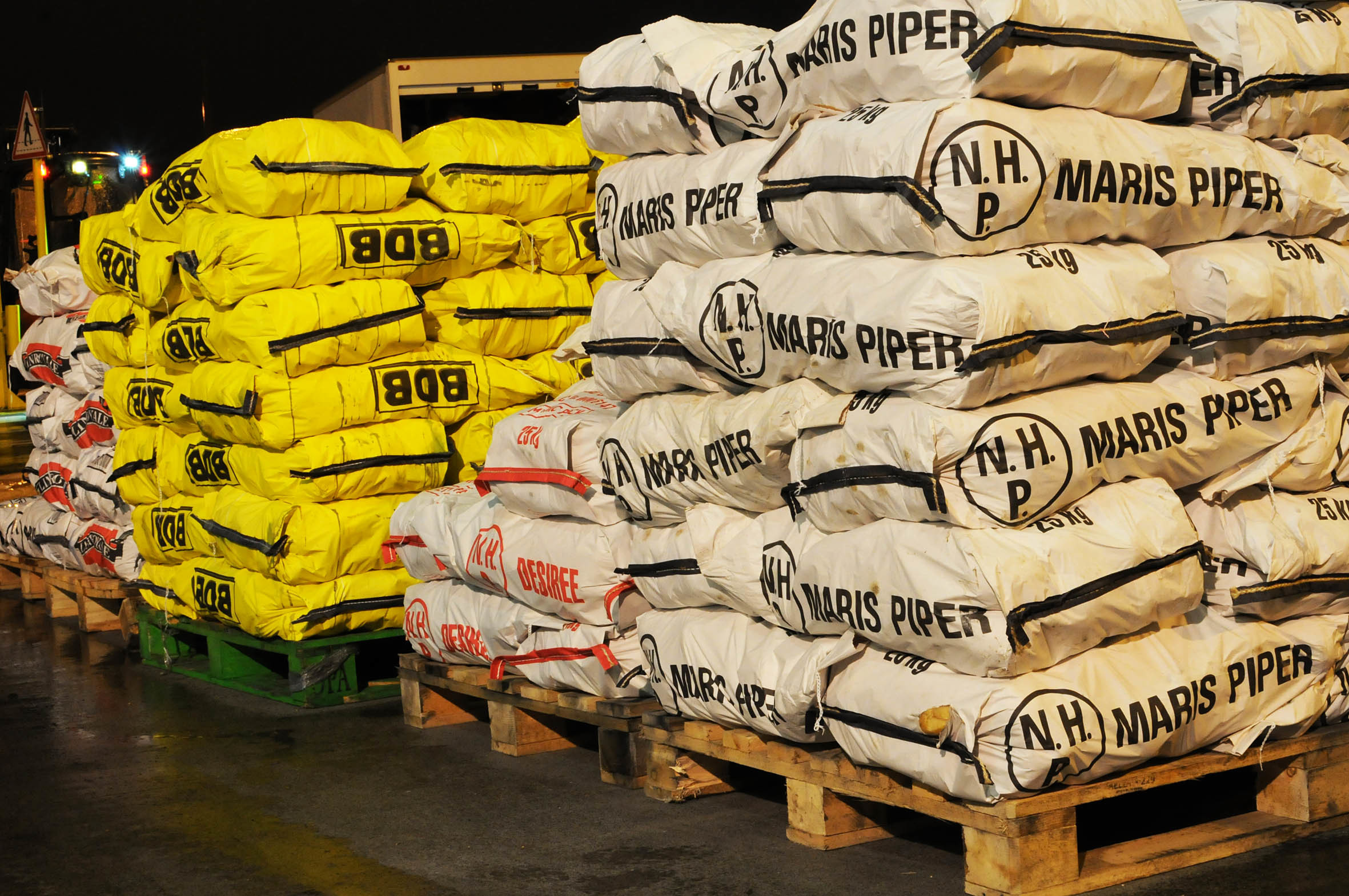 Excellent apples on the market include Cox, Braeburn, Gala and russets. Comice pears are also on hand.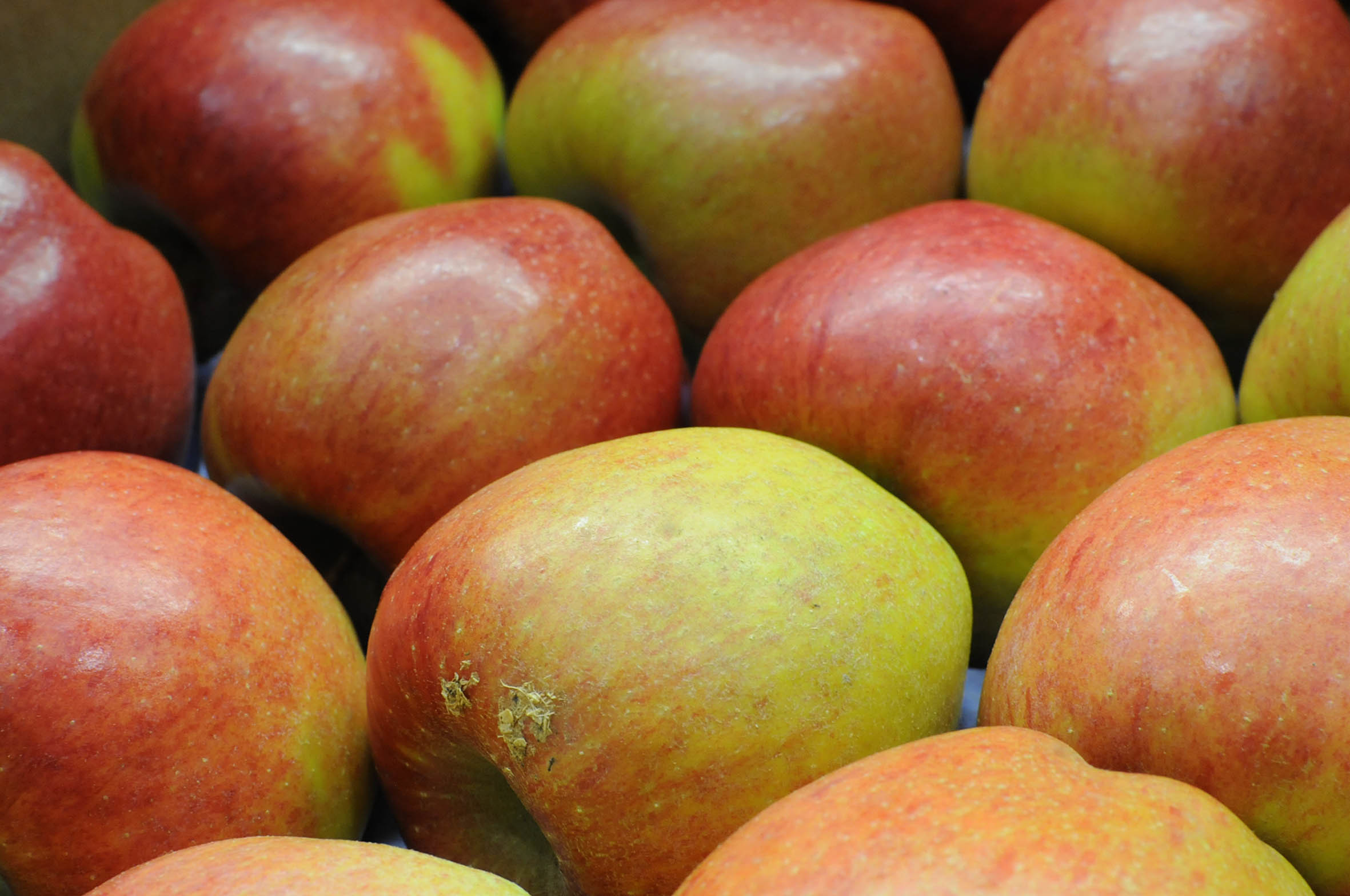 From the Continent, Italian fennel is an excellent buy. Cyprus new potatoes are a highlight. (In general, potato prices remain high.) Celeriac, radicchio and Jerusalem artichoke are among other specialties in good nick.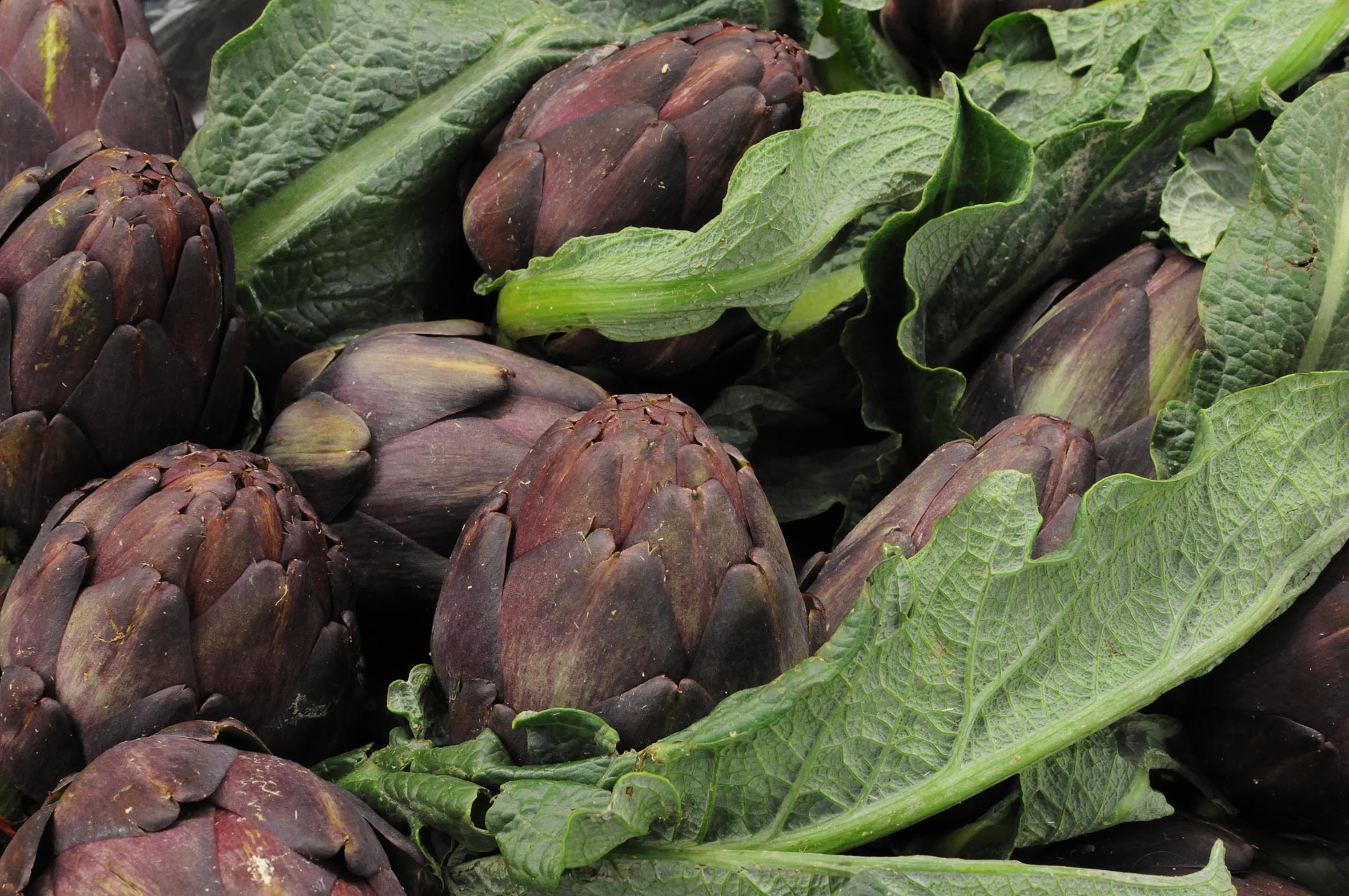 The Spanish growing season is well underway for items such as peppers, aubergines, salads, cucumbers, broccoli and the like.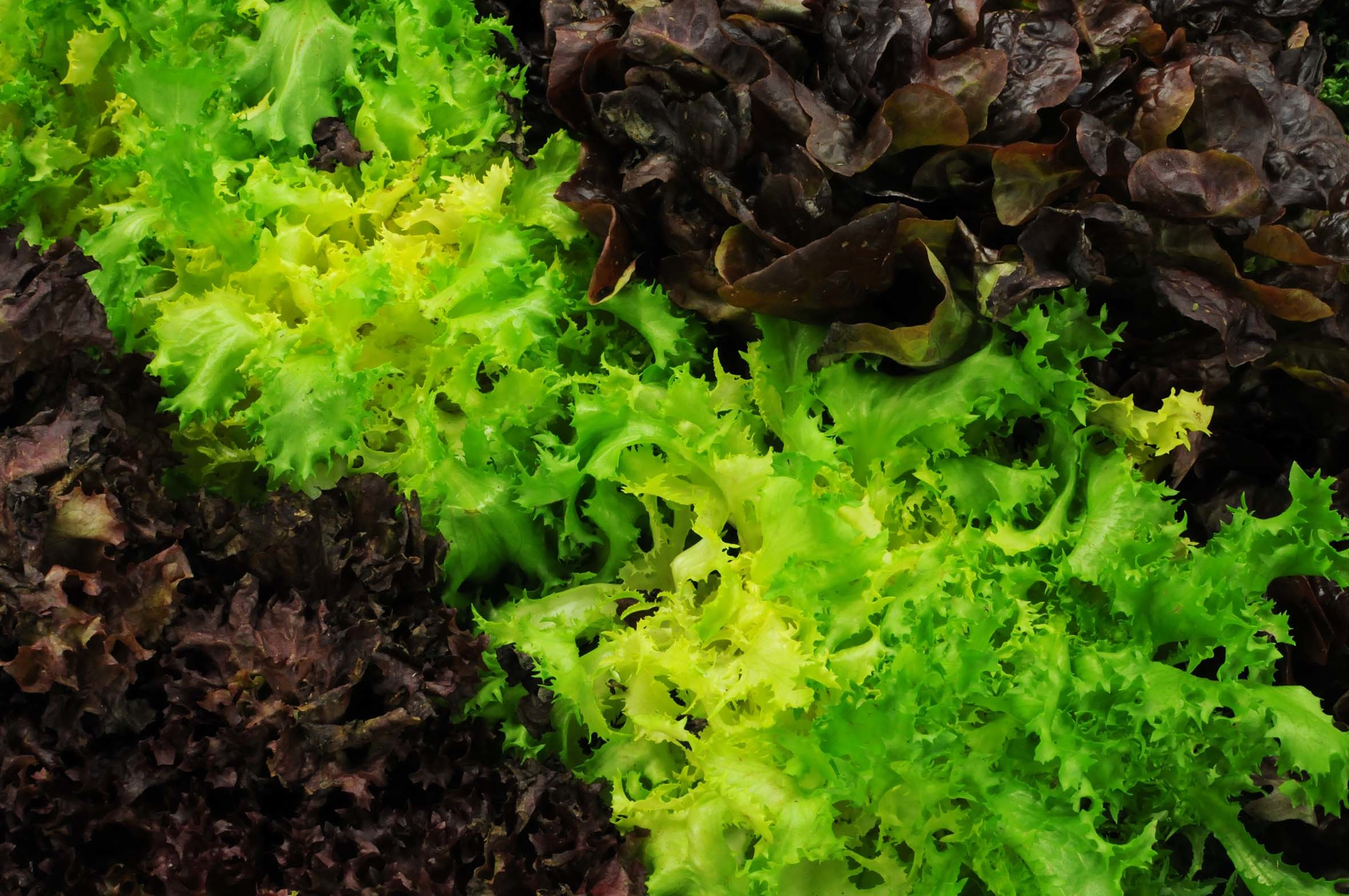 Spain and Italy are also two main suppliers of clementines and other citrus, along with Morocco. Excellent pomegranates hail from Israel, quinces from Turkey, cranberries from Canada. Walnuts and chestnuts add a nutty note.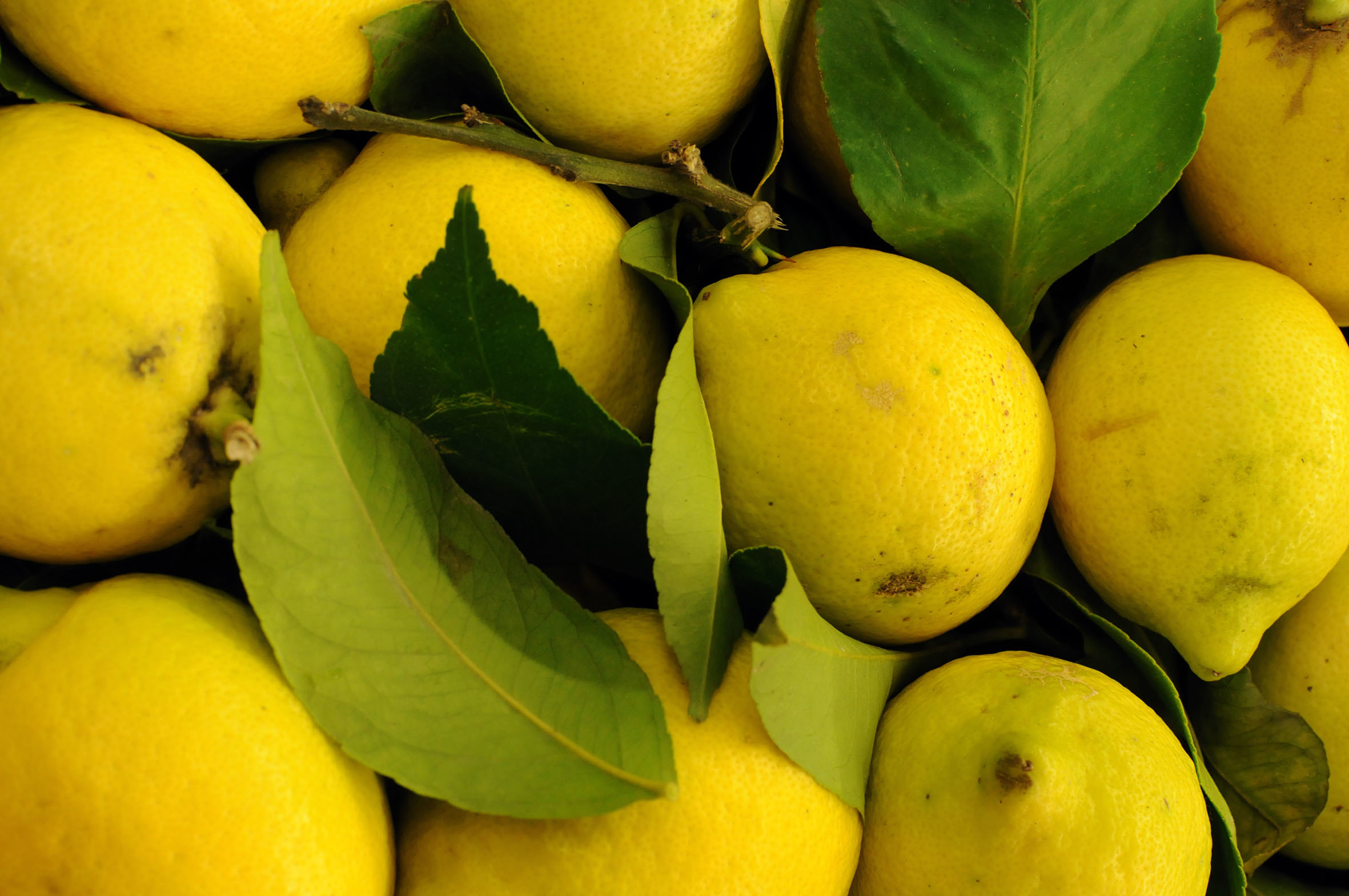 South Africa is the major route for grapes and stone fruit, while South and Central America are sending melons of all varieties.
Weather, as ever, is the key to the year ahead. "We'll see what comes, but we'll manage," says David Piper on C & C Exotics. "We always do."