For months, it's been the big question– how will the Olympics affect trade? From all accounts, disruption is far less than some feared.
At the entrance gate, for example, it's all smiles. Perhaps that's because all vehicles can enter for free until the 12th of August – so their workload is less than usual.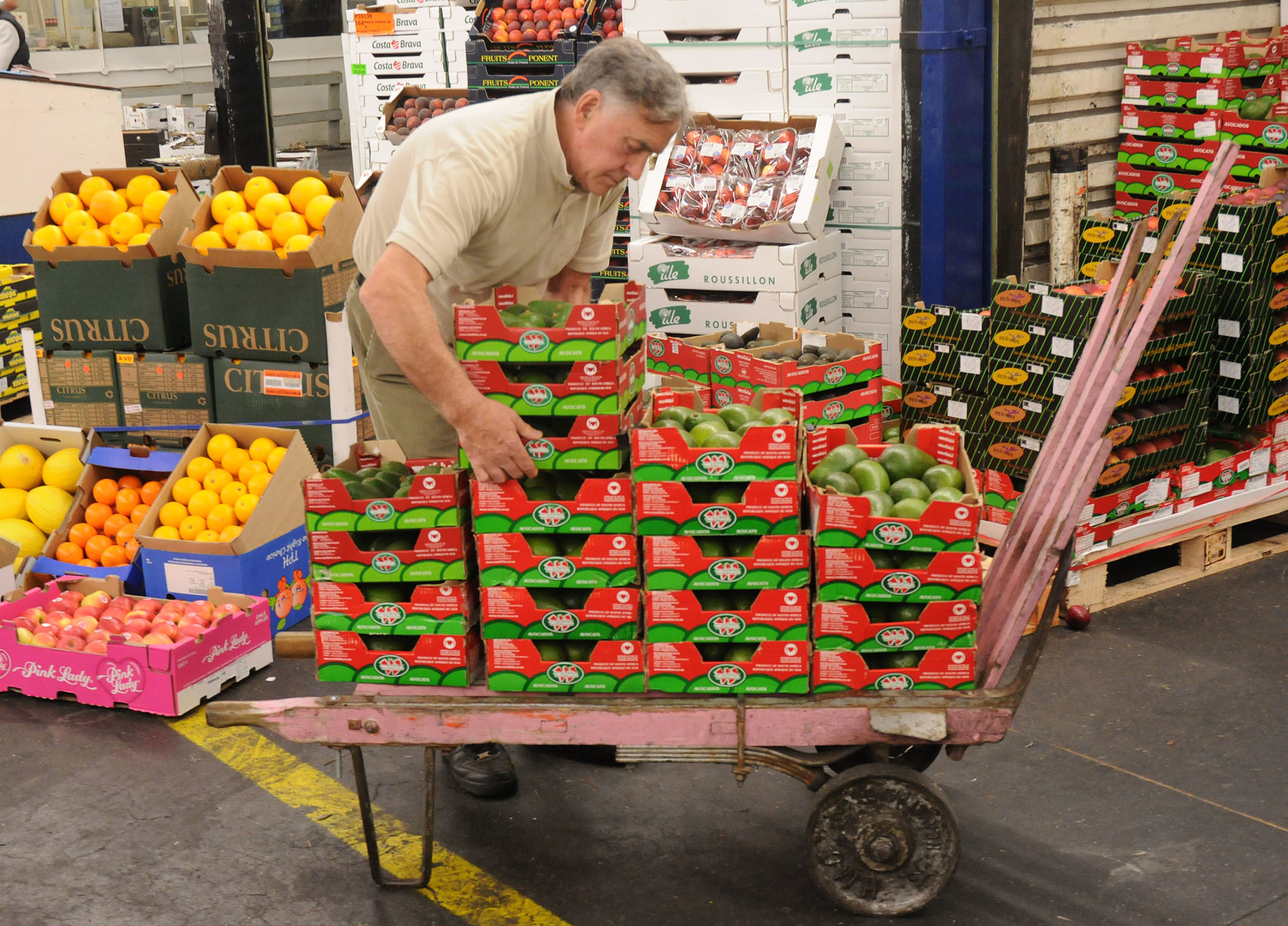 Among traders and staff, the main headaches are around shifts and timetables. Markets customers are being asked to place orders earlier than usual, so that deliveries can be made way before dawn.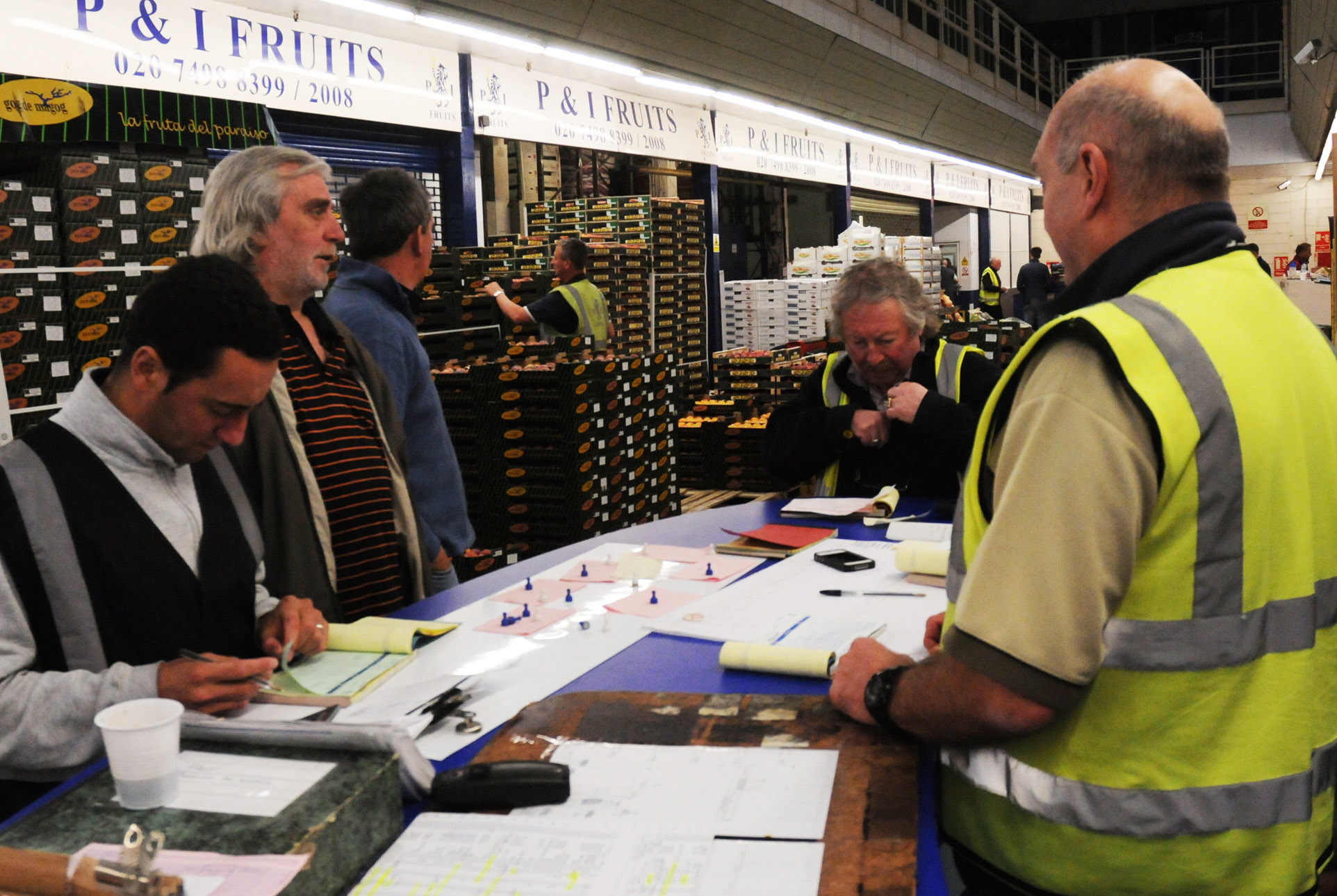 English soft fruit is among the star buys this month, with gooseberries (red and green), blueberries, currants, and raspberries on good form. Strawberries are a touch more erratic.
The English cherry season will last another few weeks. It's been a tough year for growers, typically in Kent or Herefordshire, although French farmers fared even worse. "Virtually their whole crop was wiped out," explains salesman Cyril Brookner at P&I Fruits.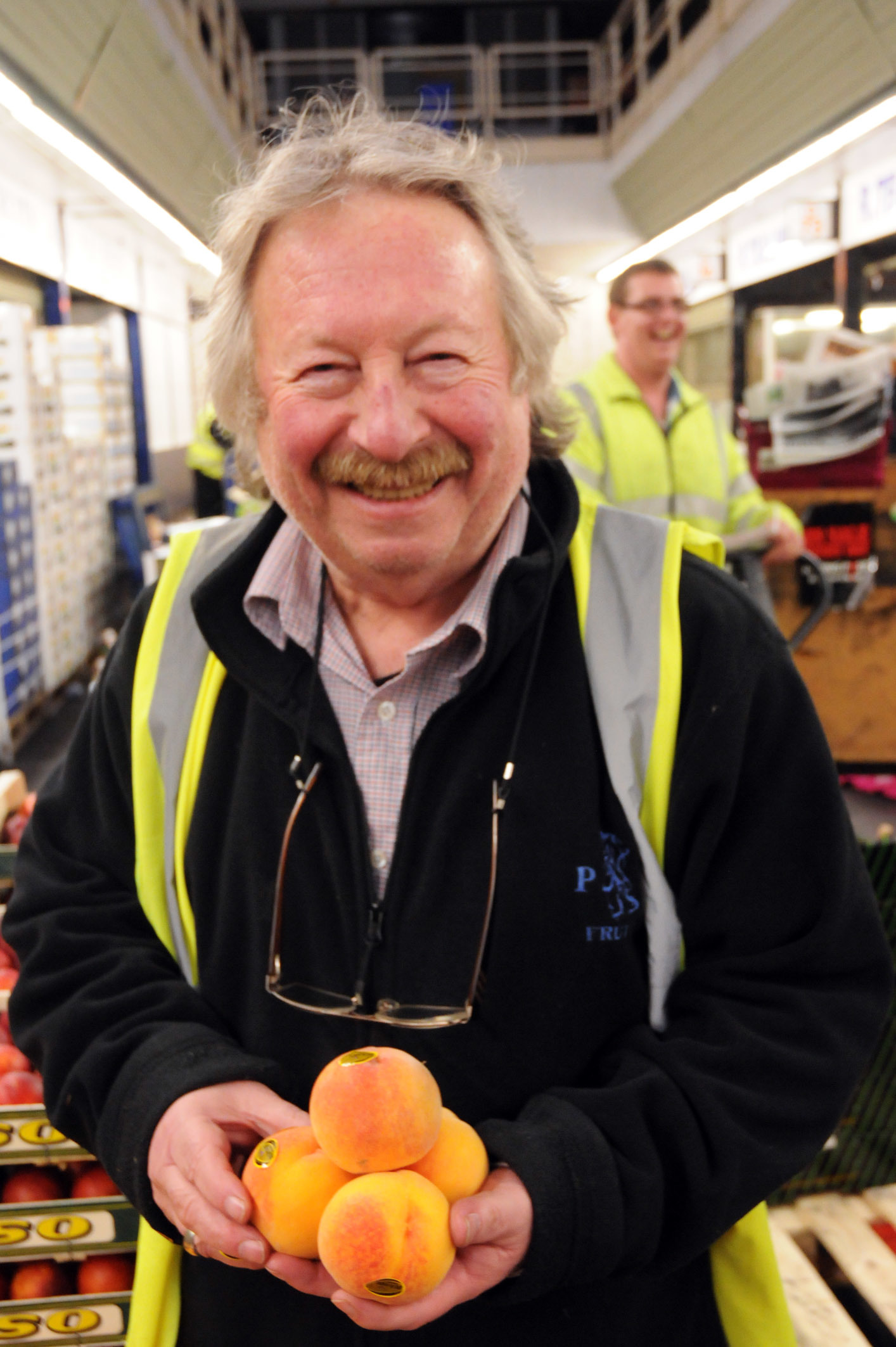 The first greengages are here, alongside peaches, nectarines (including the 'flat' variety) and plums. The stone fruits hails from Spain, France or Italy. Continental melons, including sublime Chanterais, are also at their peak.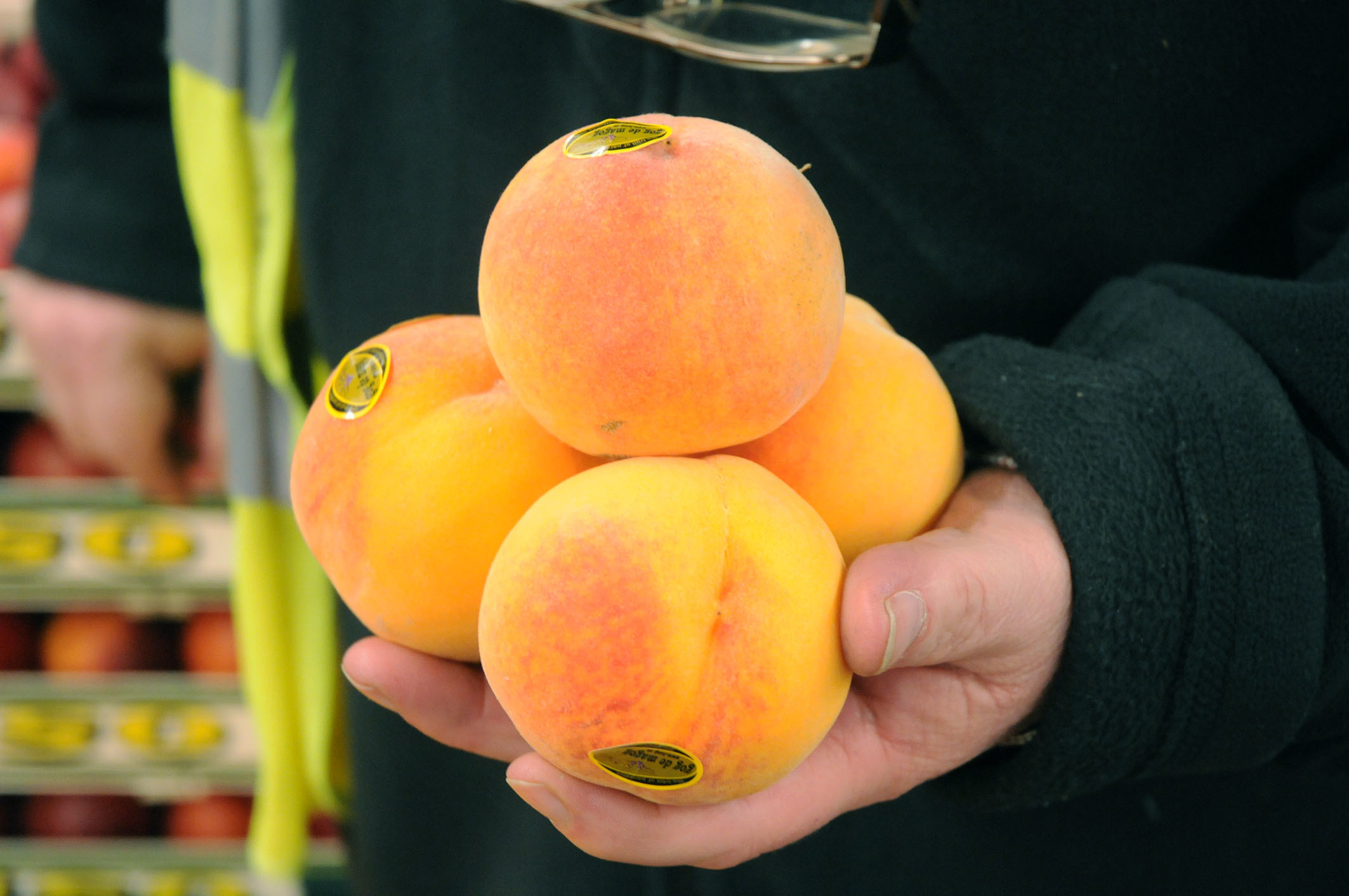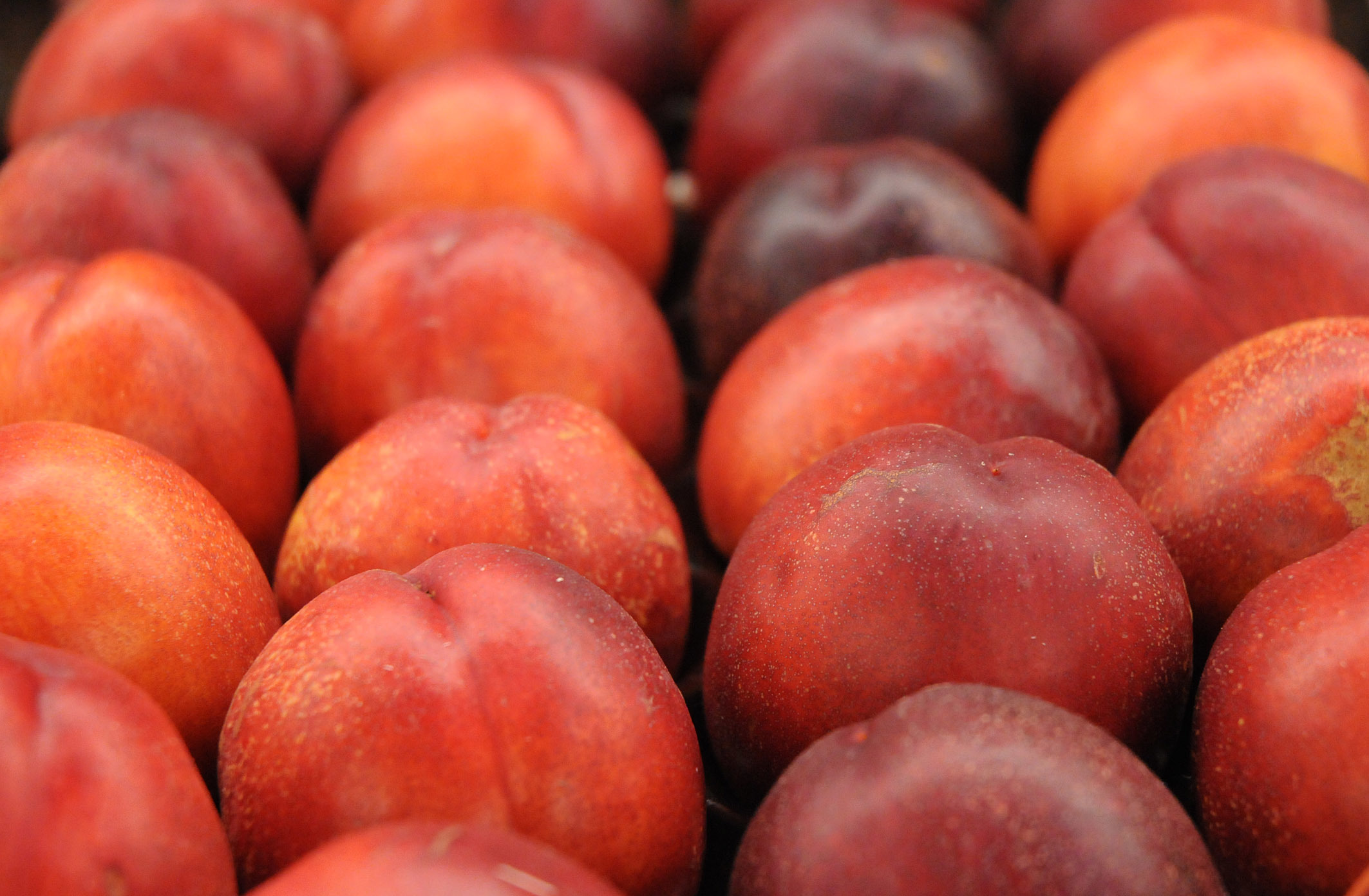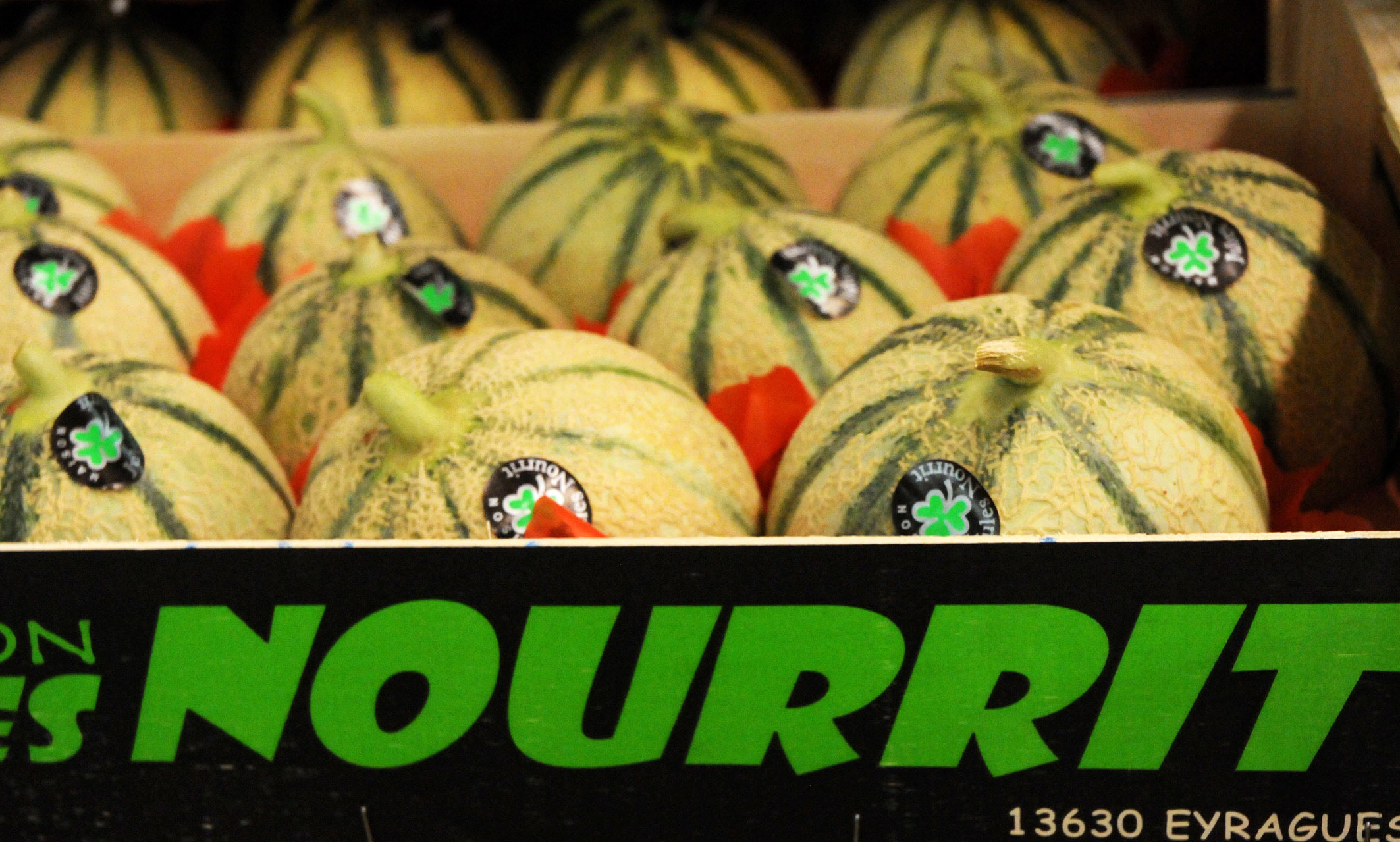 For local veg, peas and broad beans are now joined by runners, the first courgettes (plus flowers) and kales. Native salads, onions, leeks and beets are widely available. The French Garden boasts specialties including Muscat grapes, borlotti and yellow haricot.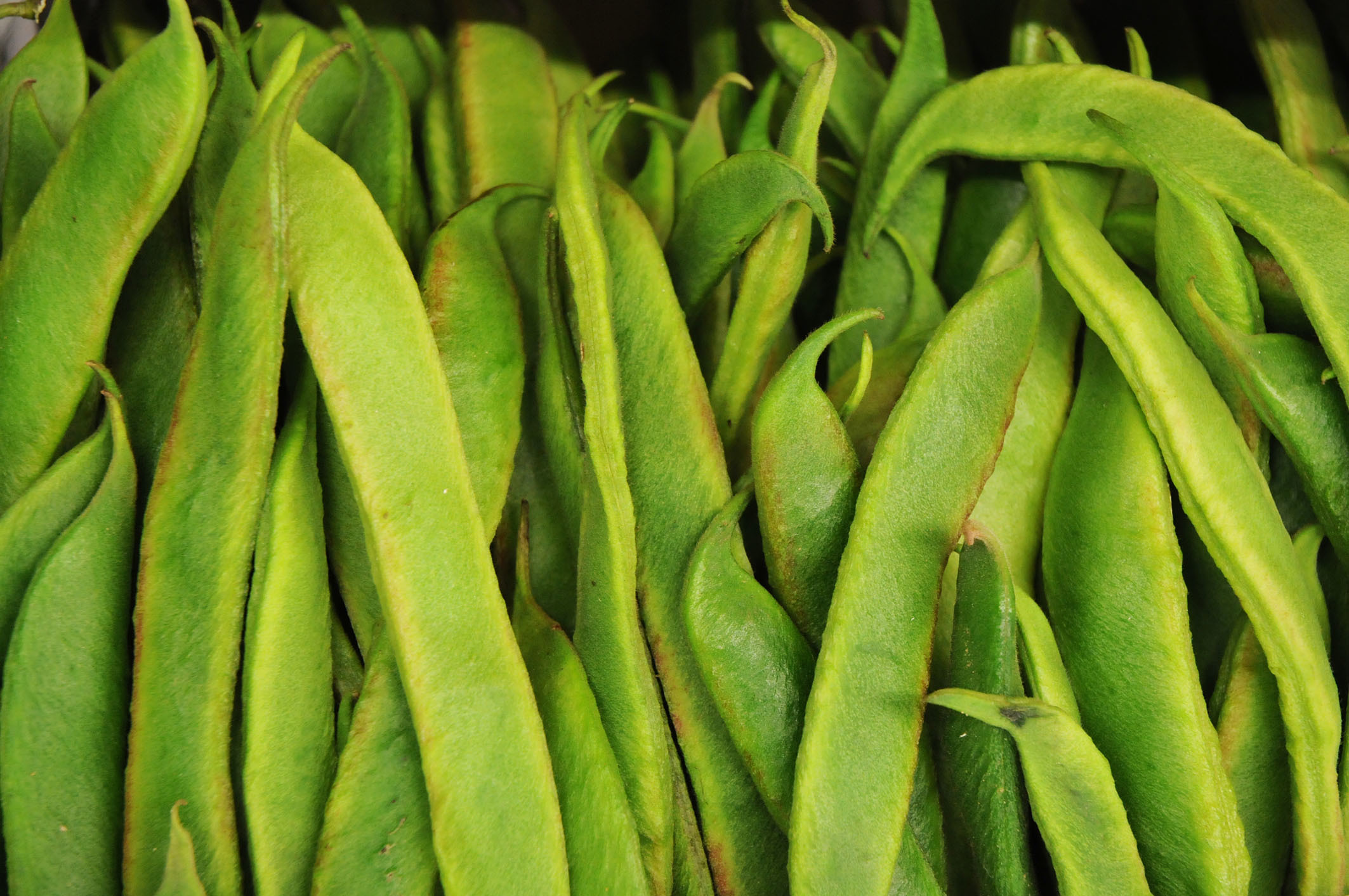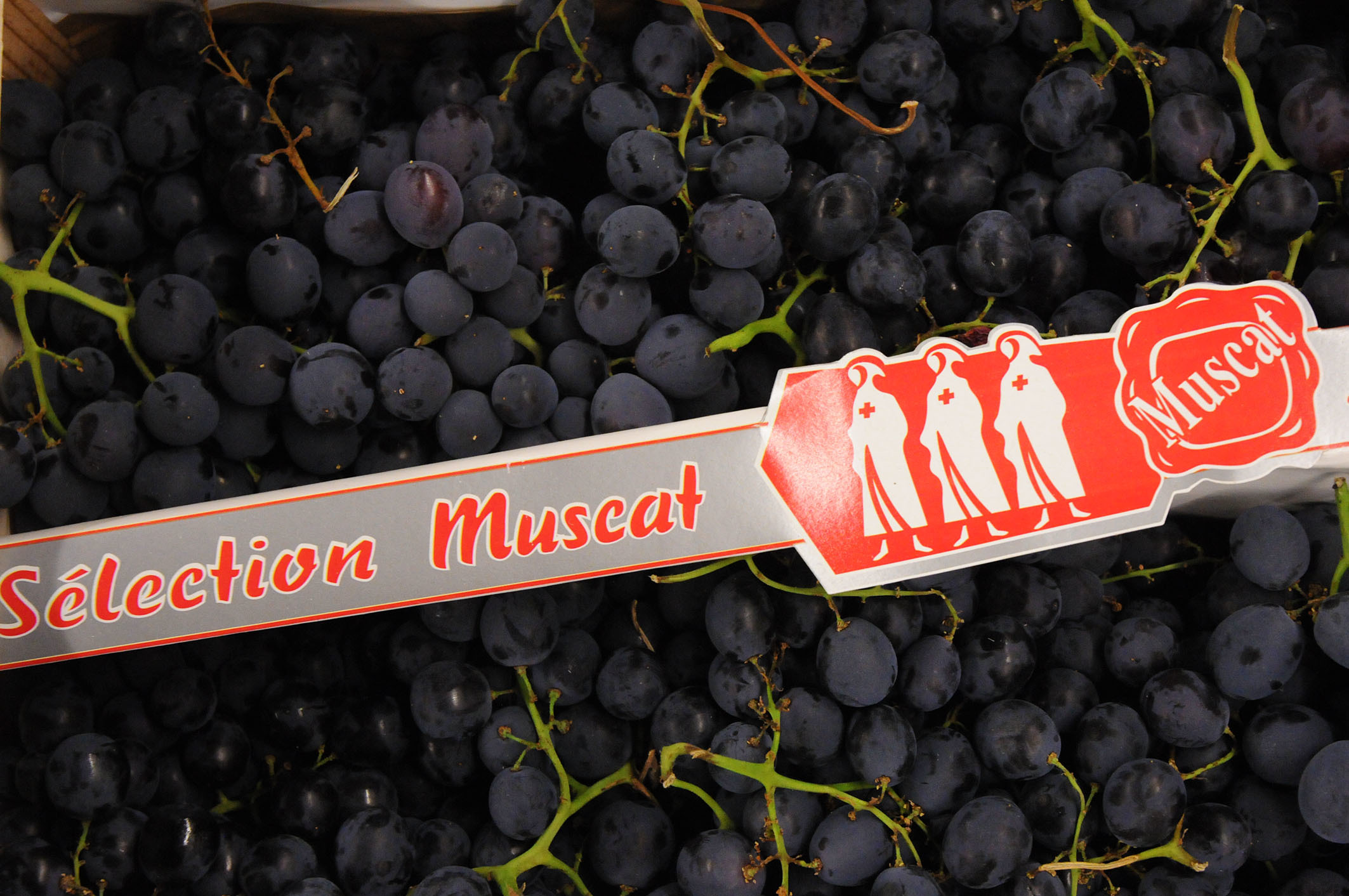 A few British crops, however, are in trouble. "Broccoli is making tremendous money, cauliflowers are earning fortunes," says P&I salesman Peter Cresswell. A lot of produce is late, he adds, because of the heavy rains.  
British maincrop potatoes, for example, have suffered. Poor weather hampered both planting and harvest, so the remnants of last year's stores have been plugging the gap. Happily, the first of this year's crop are now emerging.
Normal service will resume in a couple of weeks – until then, enjoy the Olympics.