With the summer wedding season in full swing now, you'll find a sublime colour palette of pink, blue and purple features heavily at New Covent Garden Flower Market this month, together with a wealth of flowers with fabulous textures.
Reflecting both these traits are these stunning Cambridgeshire-grown larkspur at Pratley.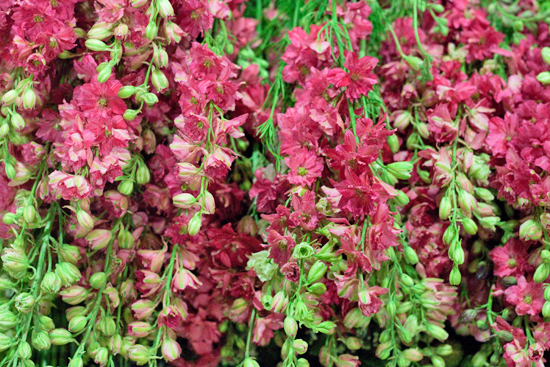 British Flowers
Aren't these pink spray roses at Zest Flowers just so exquisite? And when their petals unfurl, they look even more beautiful.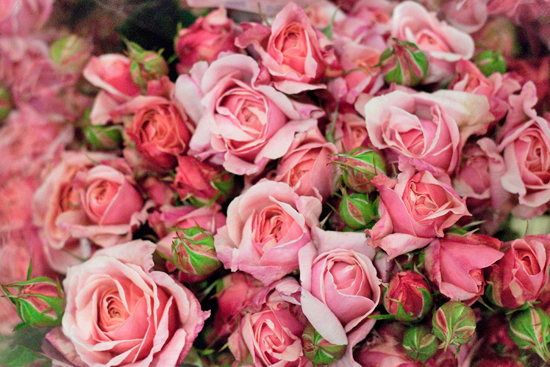 Poppy seed heads are in abundance at Pratley…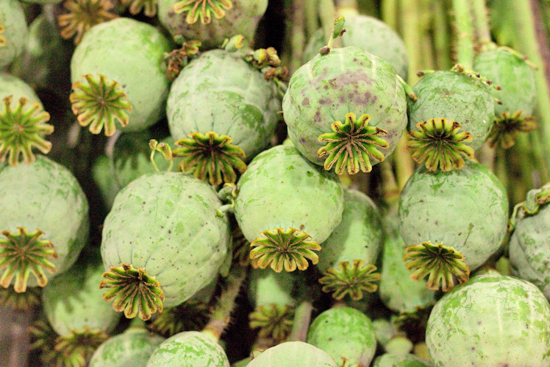 …as is aromatic fresh lavender from Kent.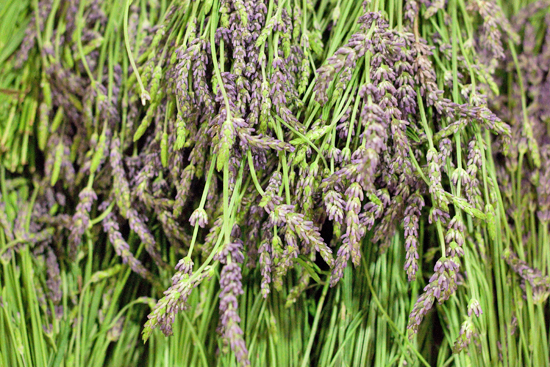 You'll also find eryngiums from Cambridgeshire…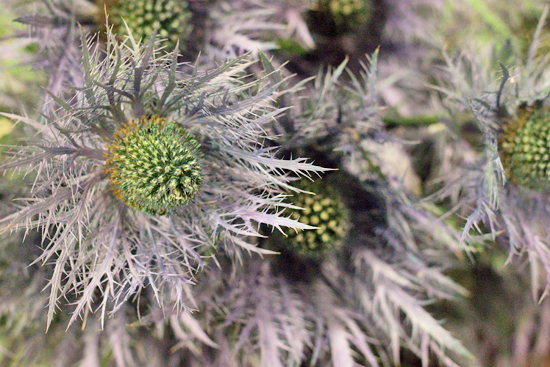 And dainty brodiaea (Triteleia) from Cornwall.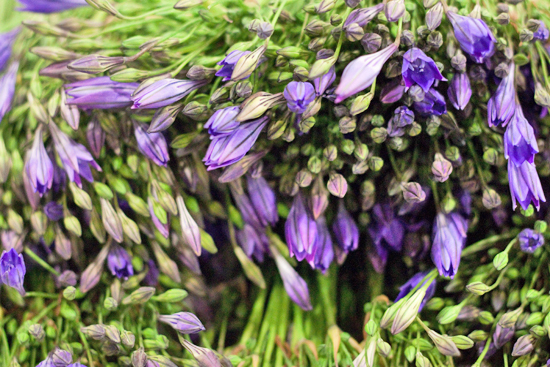 World Flowers

Incredible is how I would describe these Delphinium 'El Christel' at S Robert Allen. With their varying tones of lilac and purple, they would certainly be centre of attention in a pedestal design!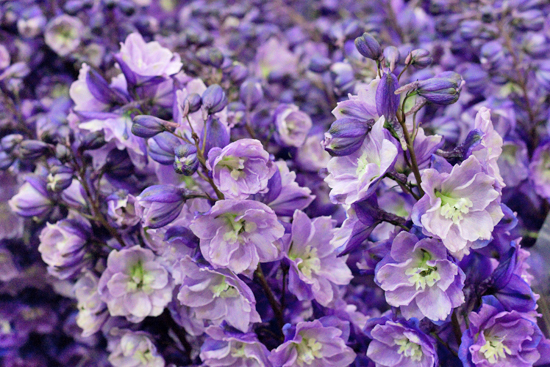 I also love the subtle ombre effect on the petals of these scabious (Scabiosa caucasica) at Dennis Edwards Flowers.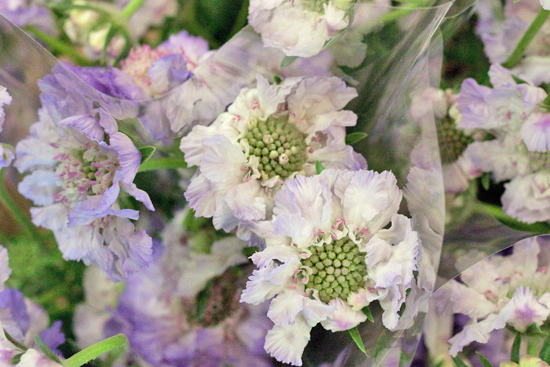 Have you come across this fabulous shade of Hydrangea 'You & Me Together' before? I've seen the pink and blue varieties, but never this one at D G Wholesale, which has more of a lilac hue.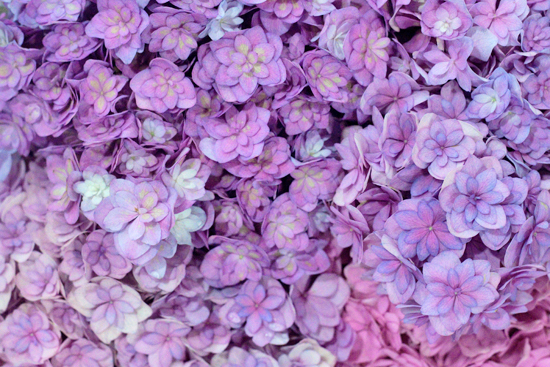 Campanula glomerata is such a great flower to use to add texture to a design, as are the following blooms.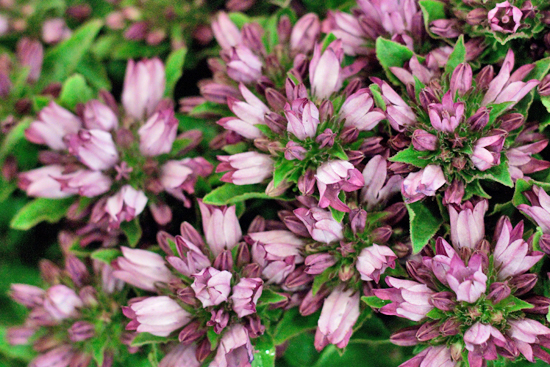 Allium schubertii…reminiscent of exploding fireworks.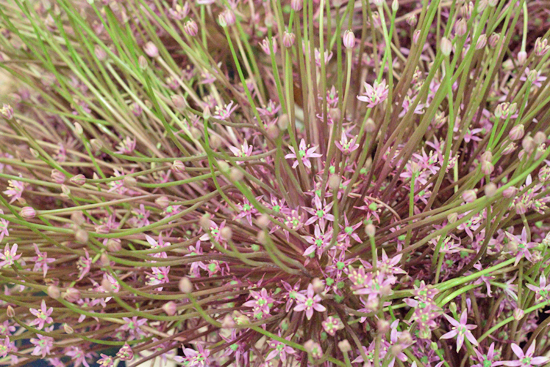 And Saponaria…with its very delicate mini flowers.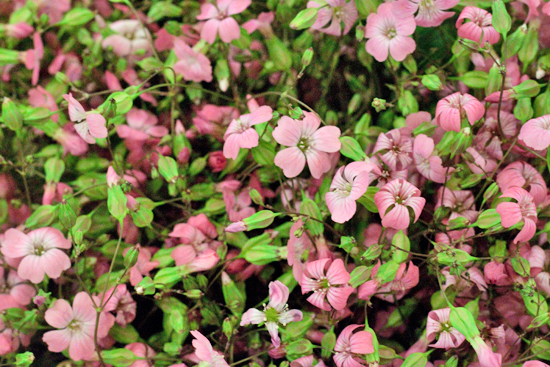 In addition to all the spray roses in my recent Product Profile Report (Please could you add a link/change wording if you put this report up before the spray rose report? J), is this Mimi Eden at Bloomfield.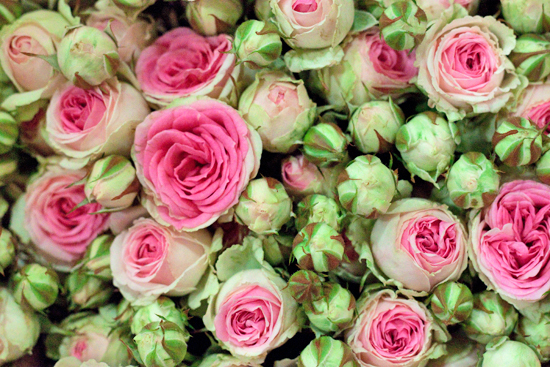 Staying with roses is this fabulously scented light pink variety called Prince Jardinier at Dennis Edwards Flowers for a bridal design!
As are these buttermilk David Austin 'Patience' roses, whose delicate ruffled petals, reminiscent of fine lace, are cushioned in layers of foam to protect them in transit.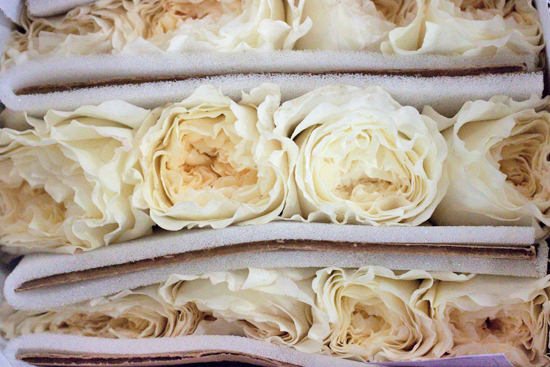 In need of inspiration for white flowers this month? Well, there are alliums at Alagar.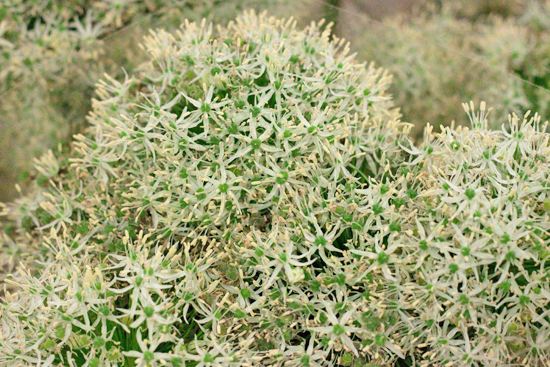 And agapanthus at D G Wholesale Flowers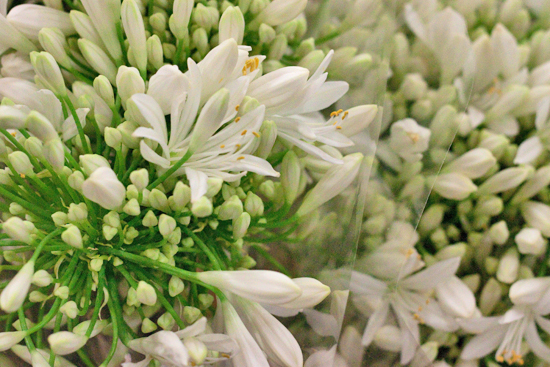 Whilst Dennis Edwards Flowers has this new variety of Alstroemeria called 'Paradiso'.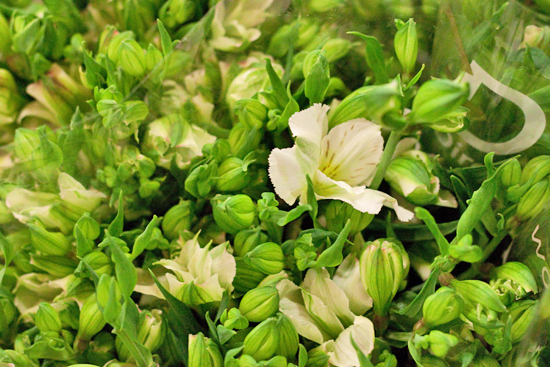 I mentioned wonderful textures at the beginning of the report and here are some of the blooms that I was referring to in particular… yellow dill at Alagar with its tiny florets that bloom in flat clusters resembling airy umbrellas. Ideal as a filler flower in a 'just-picked' look bouquet.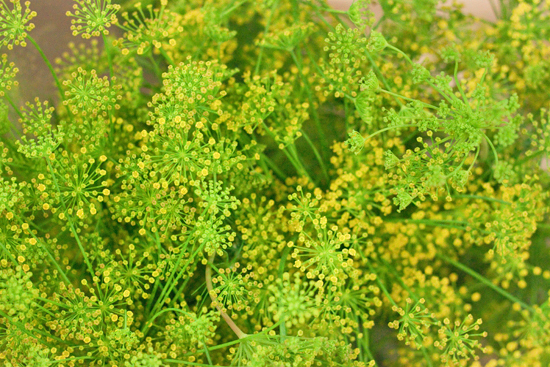 Fuzzy striped Nigella seed heads at Bloomfield.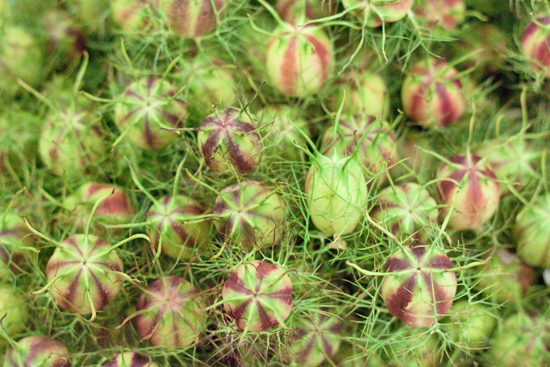 Viburnum berry, with an almost succulent texture, at DG Wholesale Flowers…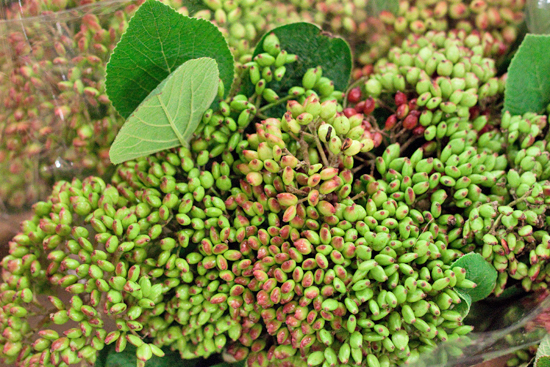 …and they have these prickly-looking Leucospermum Cordifolium 'Tango', also known as pincushions.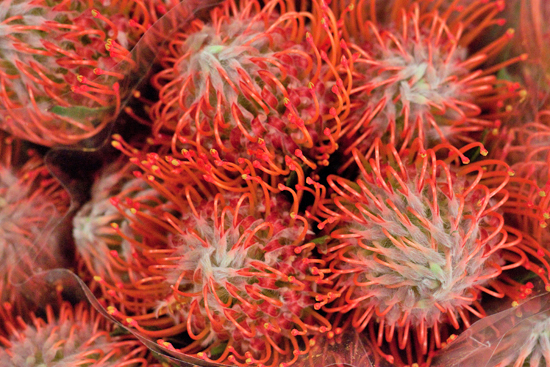 With almost fluffy petals is this Monarda at S Robert Allen. Did you know that it's in the mint family?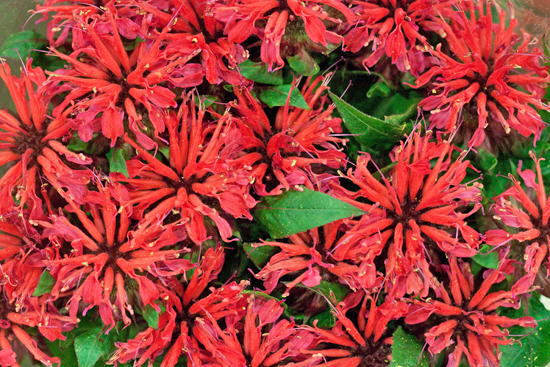 And to not only add an alternative texture, but also a splash of sunshine to your arrangement are these Zinnia 'Lilliput Golden'.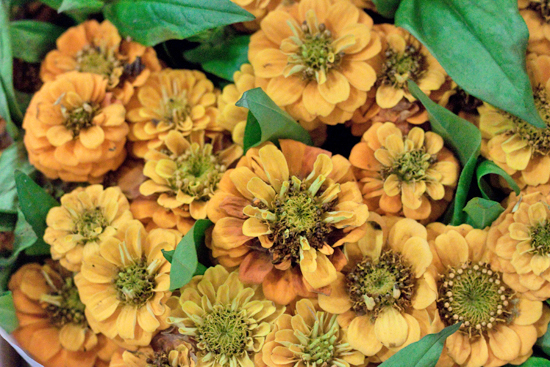 I love these velvety allium 'Forelock'...perfect for a 'dark floral' arrangement.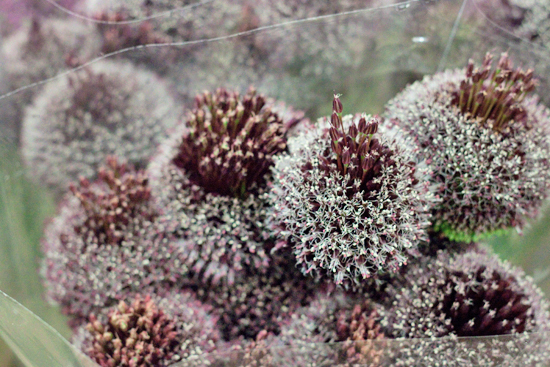 And how wonderful is this Setaria italica, with its soft foxtail-shaped flowerheads.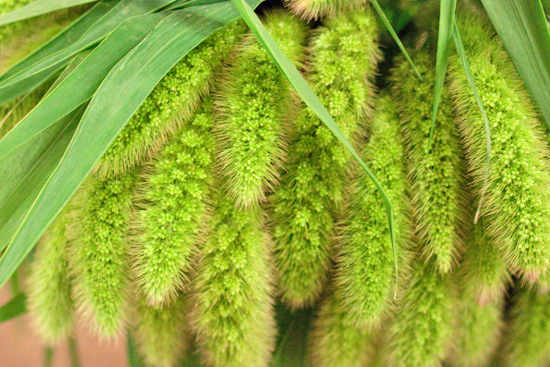 Last, but not least, Eremurus with their tall spikes of masses of starry florets, as kindly showcased by the fabulous Terry at Zest Flowers.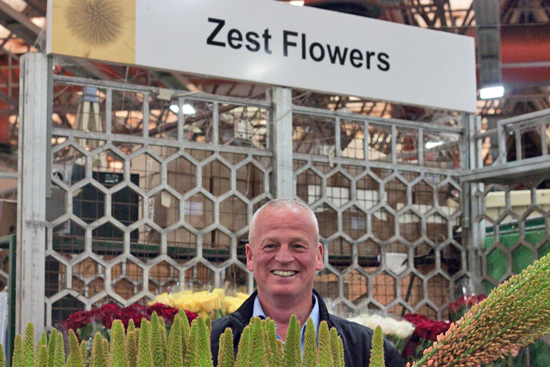 Plants
As well as having their first batch of standard roses at Quality Plants this month, they also have these gorgeous bright pink shrub roses called Flower Carpet Pink.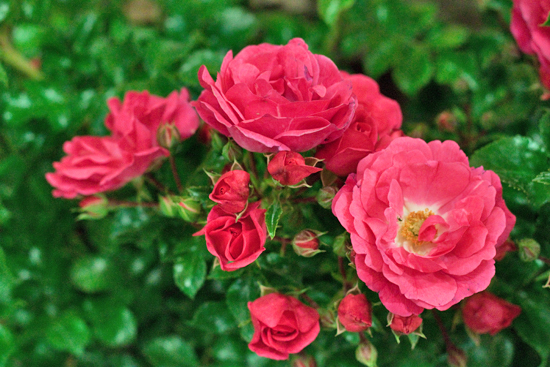 For something a little more exotic, you'll find this vibrantly coloured Bougainvillaea.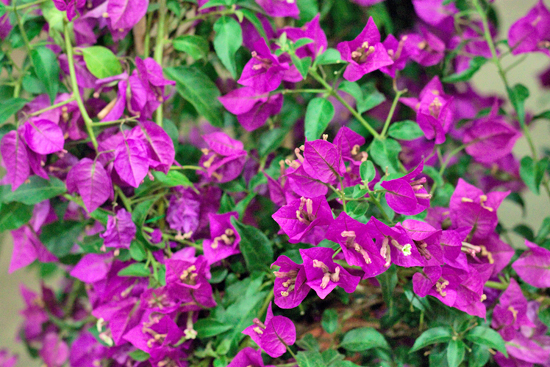 At Arnott & Mason, there are lovely little daisy-like Osteospermum.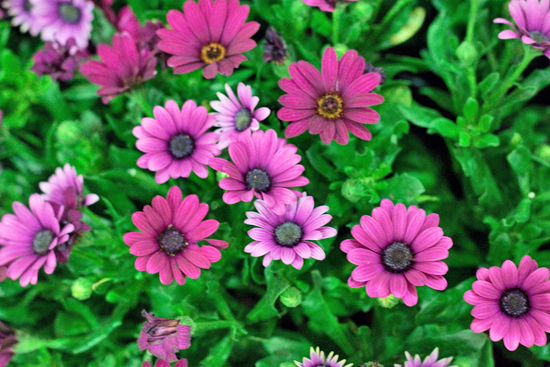 And if you're looking for plants in pastel shades, then how about this new variety of hydrangea at Quality Plants, simply known at the moment as 'Light Blue'.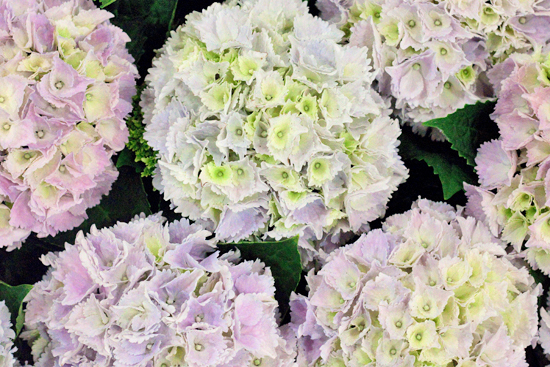 British Foliage 

Bunches upon bunches of beech are available at Porters Foliage.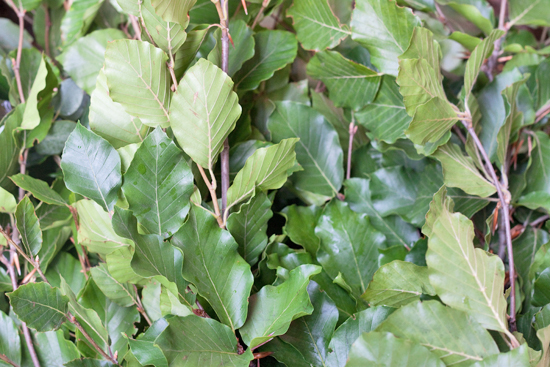 Together with forsythia…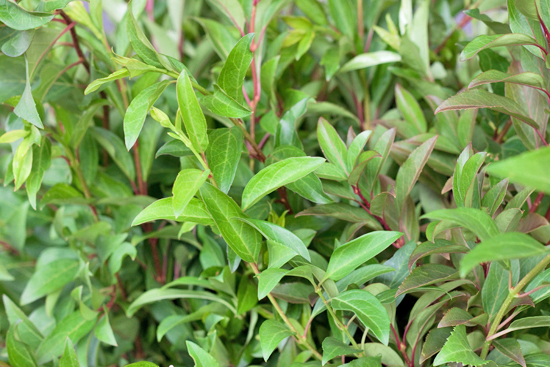 …and dock.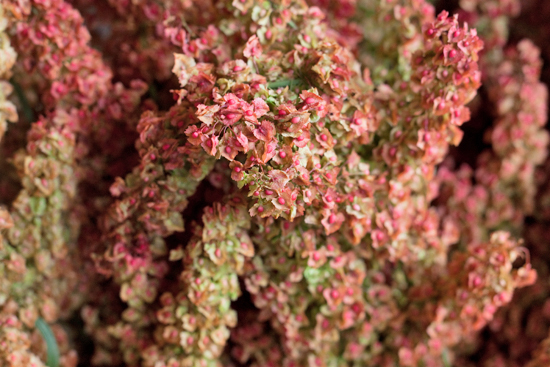 Whilst over at GB Foliage, you'll find fluffy Smoke Bush.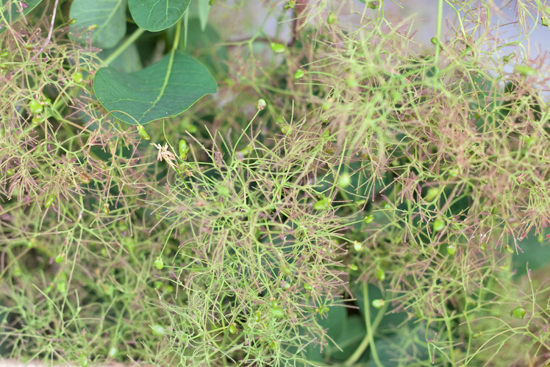 Did you know that they also sell wood slices, tree stumps and driftwood? Might be just the job for an event or window display? Apparently, they're popular with stylists for shoots.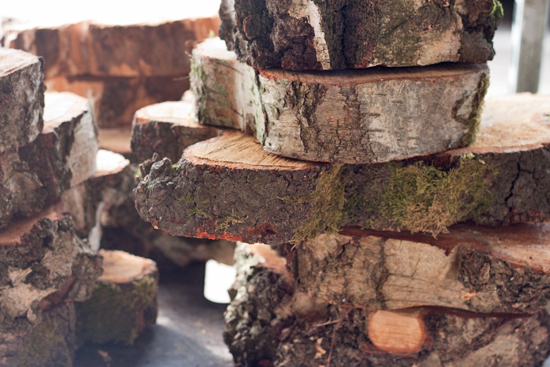 Sundries

You'll always find a myriad of glassware at C.Best, including these new candelabras.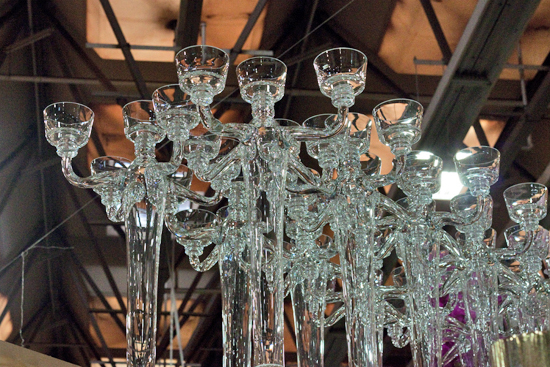 It never ceases to amaze me the diverse range that they stock, including these fabulous vases and bottles.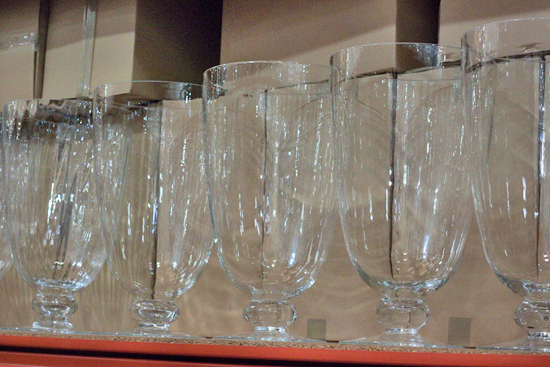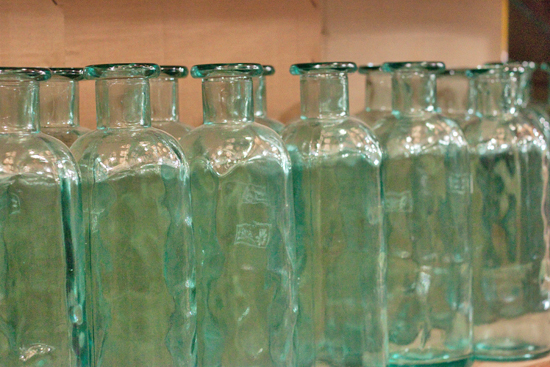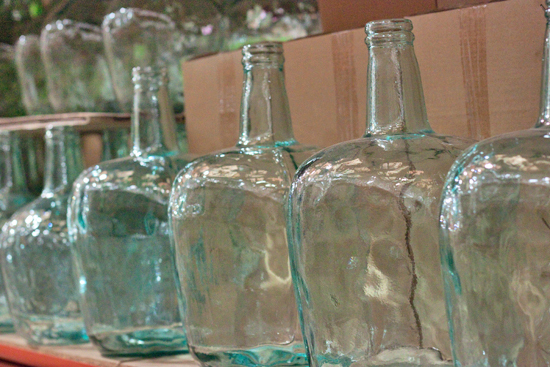 Yet again this month, I've taken photos of far more beautiful blooms than there's room for in this report. So, I'll just mention just a few of their names instead…British Alchemilla mollis, antirrhinums, gladioli, lilies, peonies, pinks and molucella at Pratley, plus dahlias, achillea, liatris, astilbe and gentiana.
Together with the wonderful Market buzz, nothing can really beat seeing flowers, foliage, plants and sundries 'up close and personal'.  We look forward to seeing you soon and if you're involved in summer weddings, we hope that everything's going very smoothly. Please do ask away below if you have any questions or would like to make any general comments. We'd love to hear from you…