We asked some of the New Covent Garden Market community what Black History Month means to them and why this year's theme, 'Proud to be', is an important message.
Abiola has been working at New Covent Garden Market since 2007 and is currently a forklift truck driver at Premier Fruits alongside studying for a degree.
"Knowing where you come from and what other black people have achieved, means that you can feel proud of who you are and aspire to achieve more. Alongside my work at the market, I'm currently studying for an IT degree and in the future, I hope to work in a respected area such as website development or cybersecurity.
Wherever you come from, whatever your nationality or your race, you should value your identity and feel proud of your roots. I'm from Nigeria and it's important to me to stay connected to where I come from."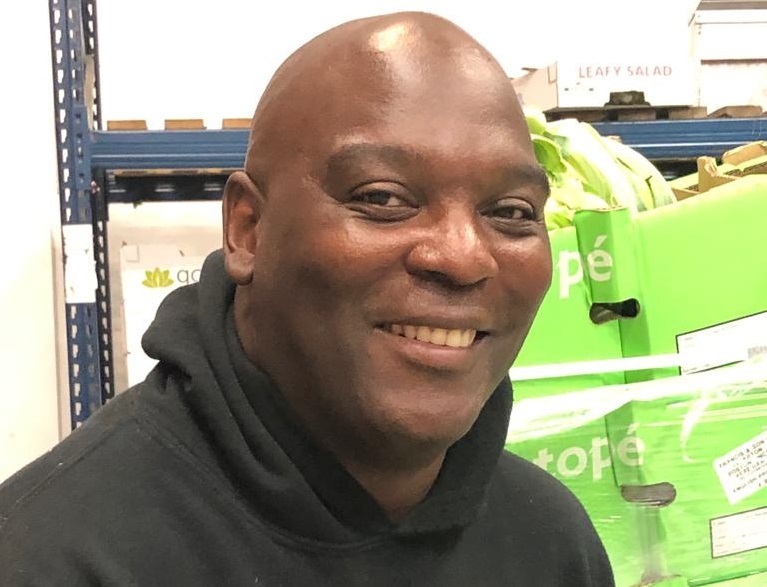 Nicky is a warehouse manager at County Supplies, based at New Covent Garden Market.
"This year's Black History Month theme, 'Proud to Be' resonates with me. I'm always going to be proud, and my mantra has always been to create, achieve and believe. In terms of racism, there is still a long way to go in UK society, a good example was the sad trolling of footballer Raheem Sterling."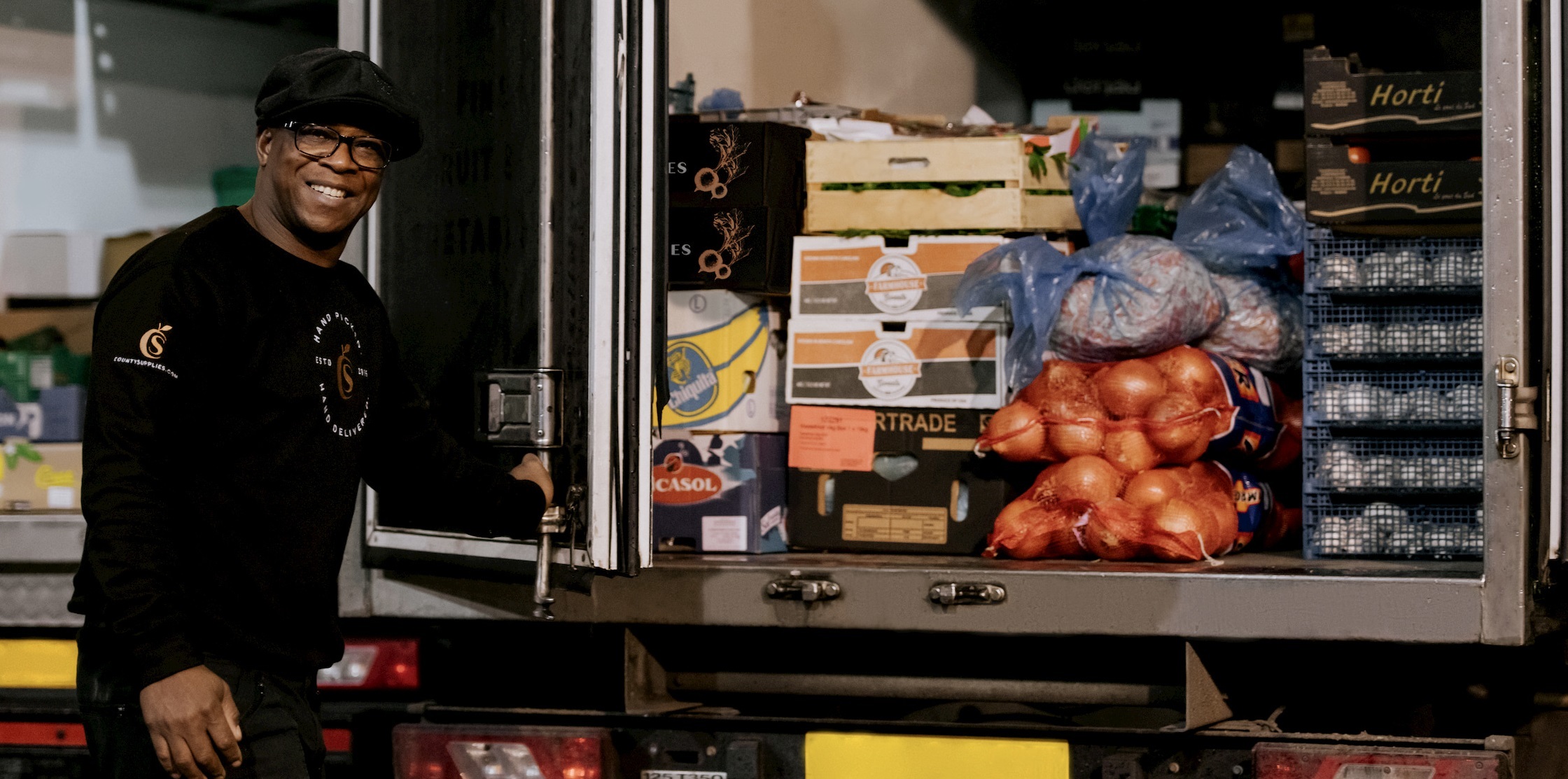 Pedro works for the New Covent Garden Market business, County Supplies as a driver.

"It's important for all of us to be proud of our heritage. I definitely am!"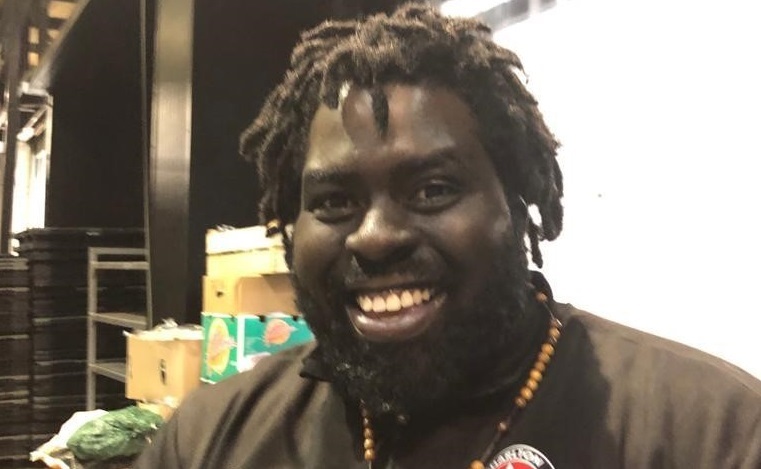 David is a driver for County Supplies and is also a youth worker.

"It's nice that there is a month that recognises the black community, but it's not just about one month. Now is a time when young black people are feeling a lot more confident, they are inspired and are appreciating and embracing their African heritage and culture. When I was growing up, there weren't many black people on TV, but today it's the norm and there is far more representation across all areas of society. It's fantastic that young people see a great range of stories being told."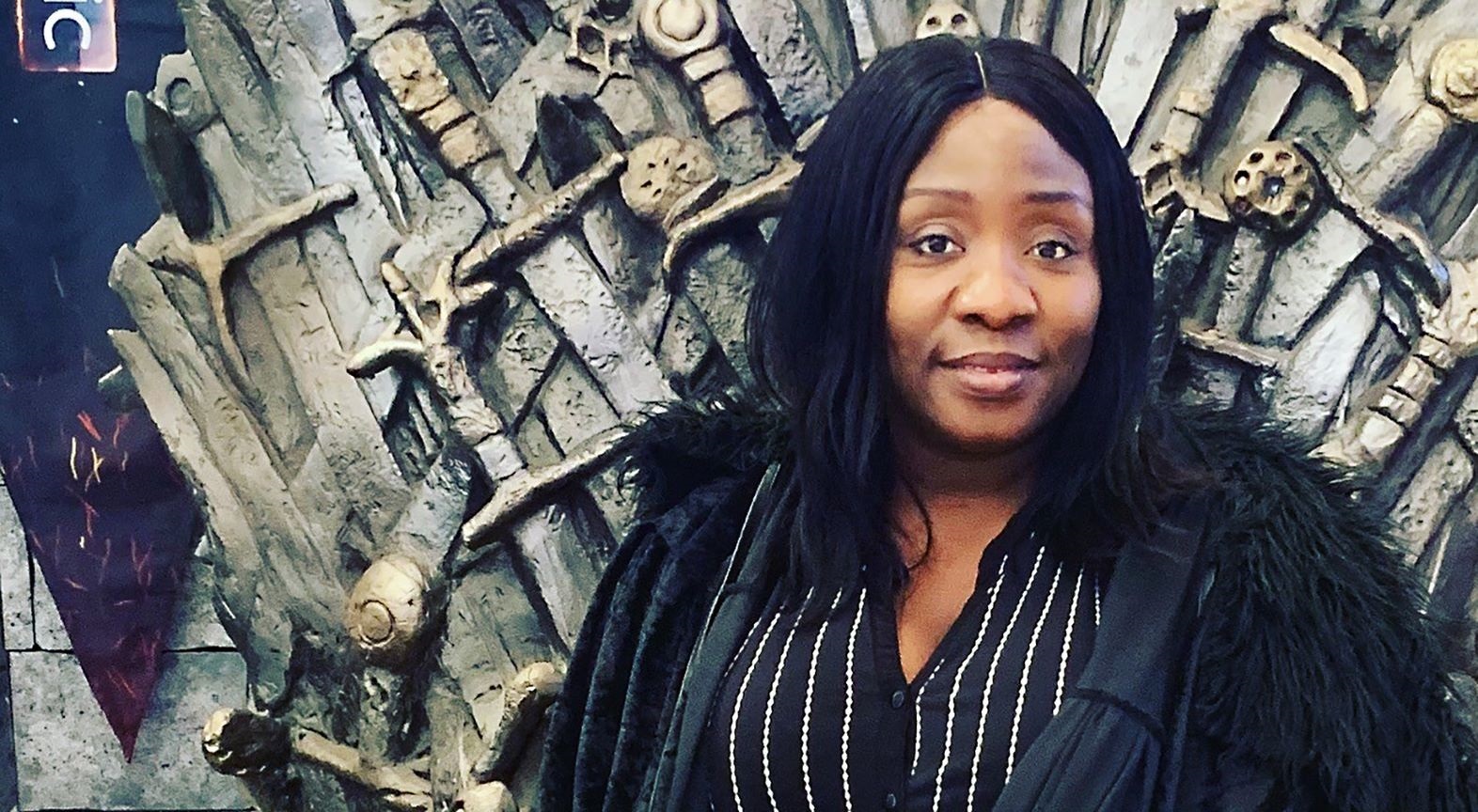 Vanessa is a Credit Controller for Covent Garden Market Authority (CGMA).
"Black History Month is an opportunity for all of us to become more informed and educated about the role that black people have played in history and to understand and appreciate the contribution that black people make to the UK's economy, culture, and other aspects of life, instead of simply seeing black people as 'immigrants'.
As a black person living in the UK, it can be easy to lose your sense of identity. It is important for young people, especially, to understand their history, to know about the people who have gone before them and what they have achieved, and to see role models that look like them, so that they can see feel proud of who they are.
I was born in the UK but spent 10 formative years of my childhood in Nigeria, which helped me to understand both sides of my heritage and to see that although black people may be a minority here in the UK, we're not a minority everywhere. Now I'm trying to help my kids to understand their heritage by taking them to Nigeria when I can, so they can know and be proud of who they are."